Browse:
Home
/
Show Reports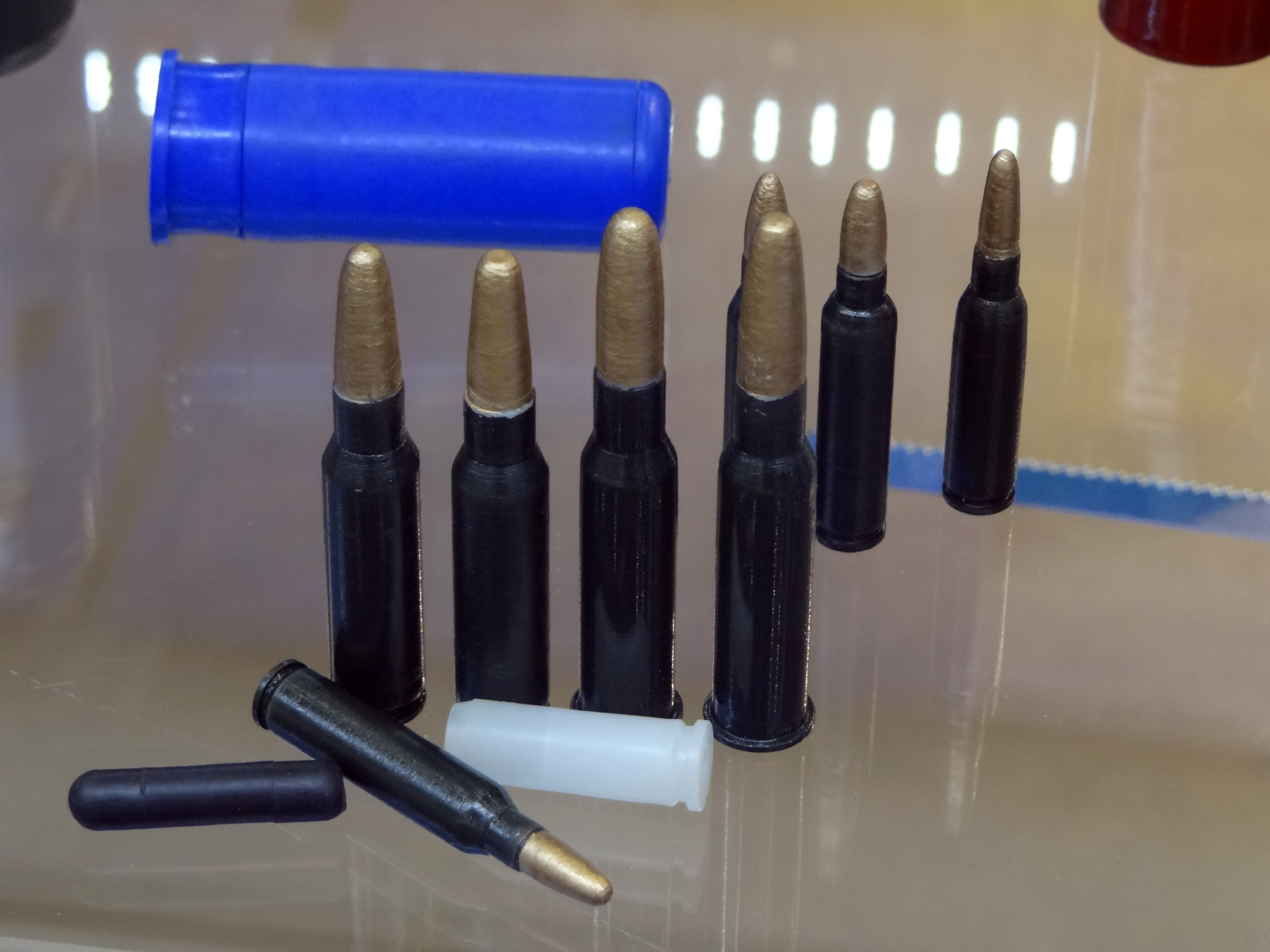 The Latest Innovations in Homeland Security Milipol, the 21st Worldwide Exhibition on Internal Security, was held in Paris from November 19 to 22, 2019,  at…
Read Article →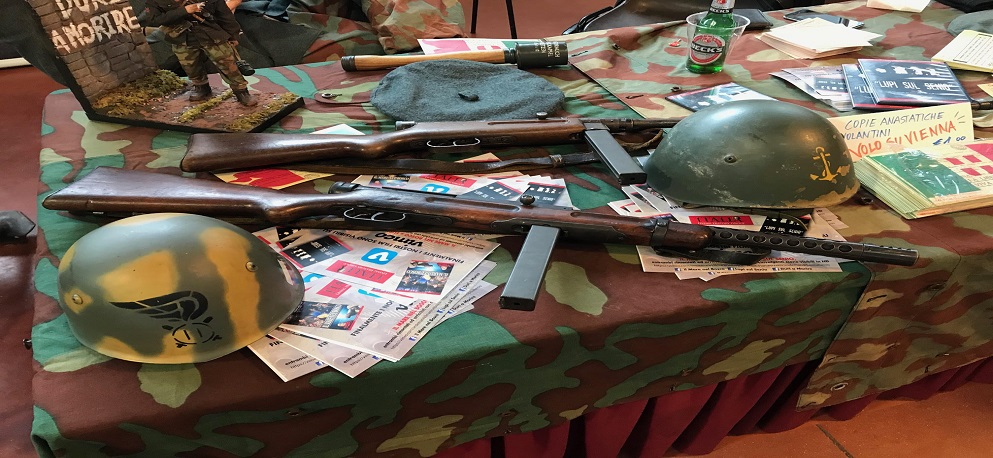 Italy's Show of Shows Located in Milan, Italy, and held twice a year in May and November is the  terrific Militalia show. The event is…
Read Article →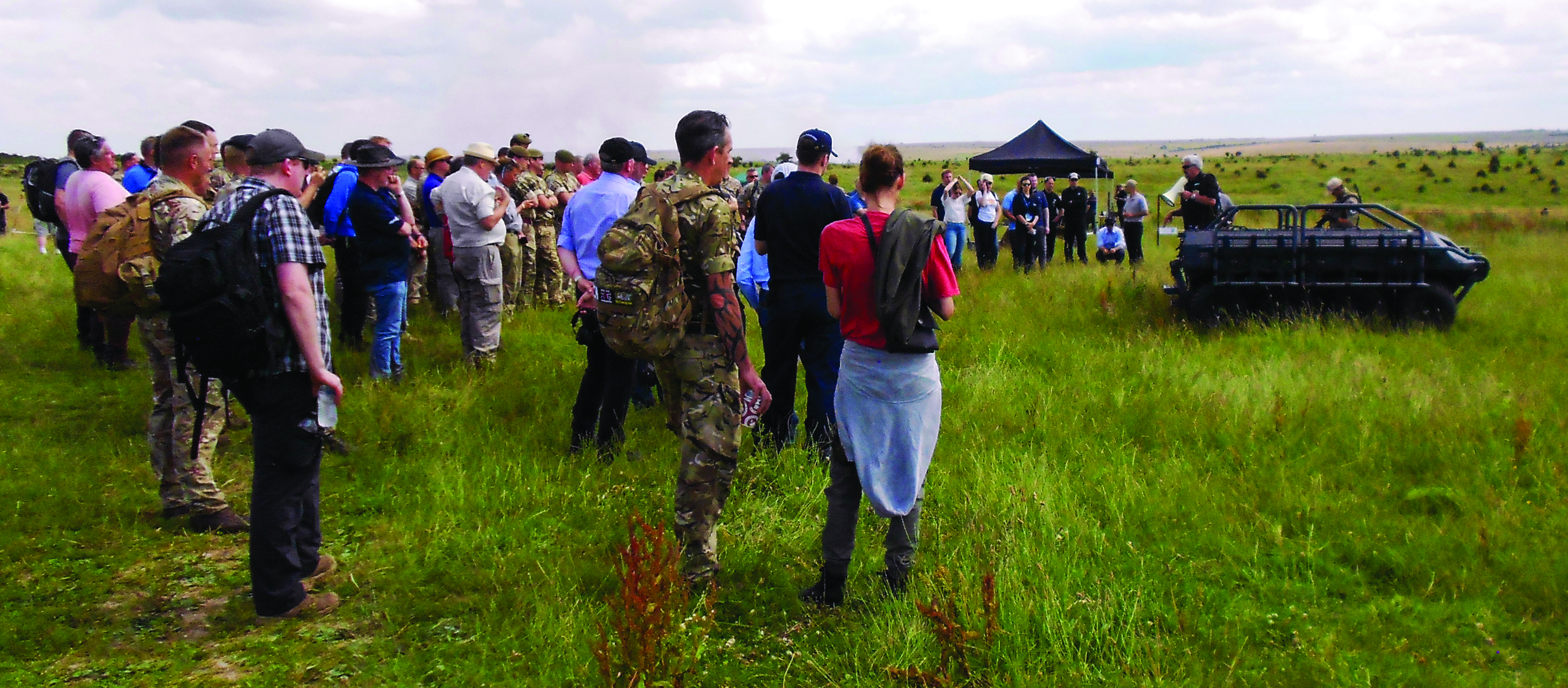 CLOSE COMBAT SYMPOSIUM The 2019 Close Combat Symposium (CCS) was held at the Defence Academy of the United Kingdom (UK) over July 9 to11, 2019….
Read Article →
LARGEST LANDPOWER EXPO AND PROFESSIONAL DEVELOPMENT FORUM SHOWCASES NEW TECHNOLOGY There is no better place to see today's defense technology on display than at the…
Read Article →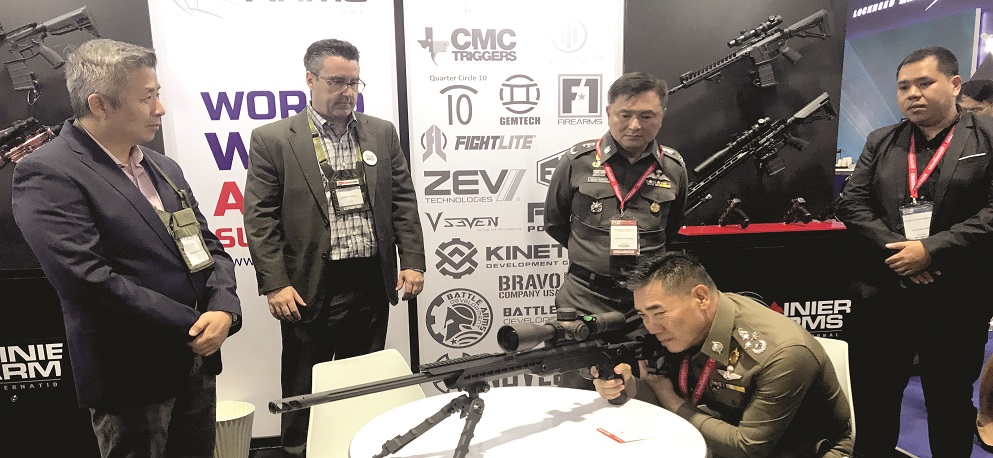 Defense and security companies looking for growth overseas are taking a national approach to international trade events In an increasingly dangerous world, security is a…
Read Article →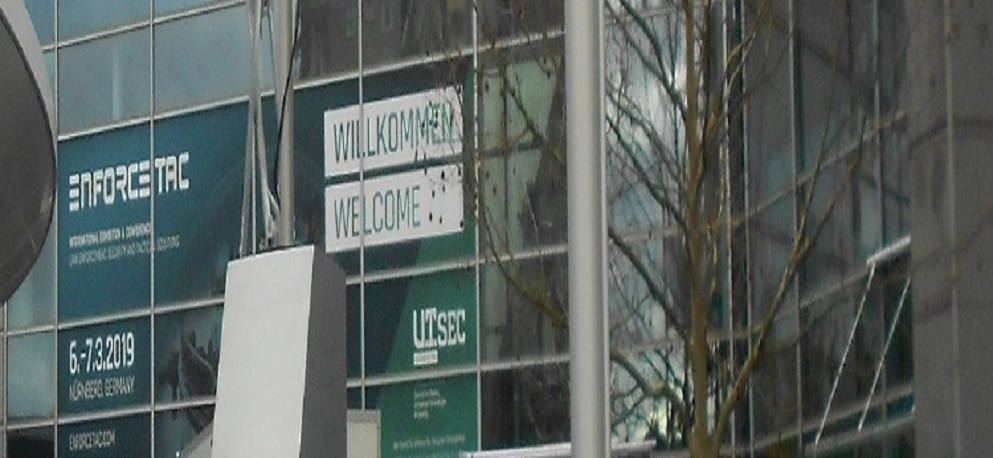 Eighth Year Sees Increase in Visitors The 8th edition of Enforce Tac was again billed as the "International Trade Fair for Command, Control and Operational…
Read Article →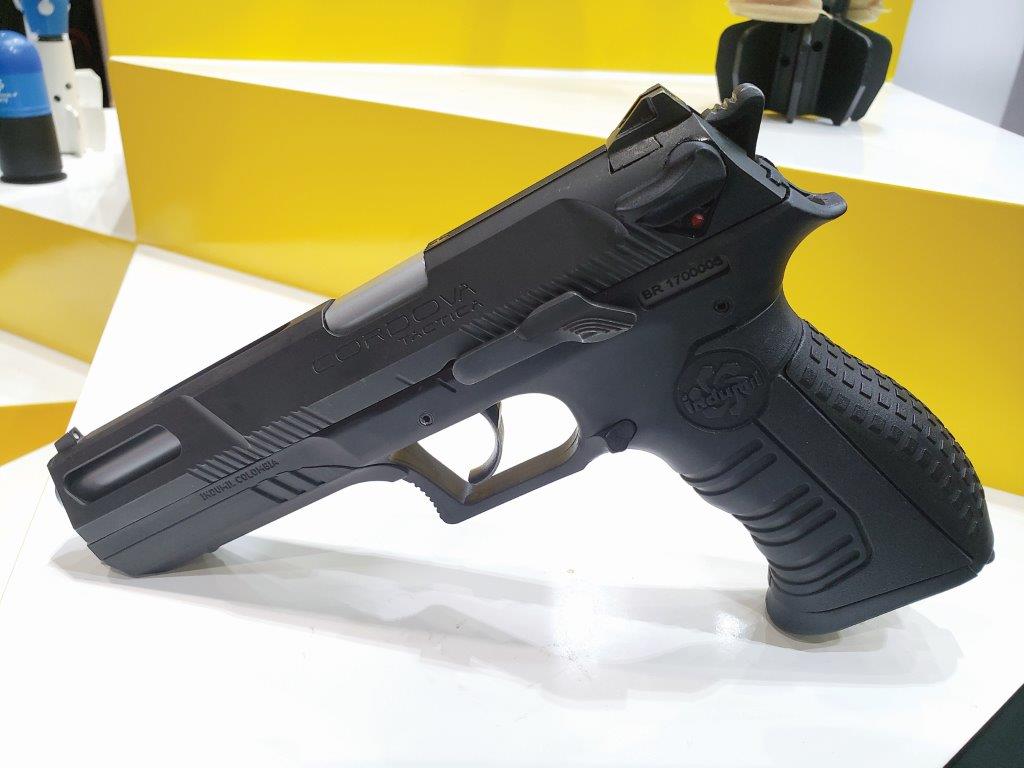 The International Defence Exhibition and Conference (IDEX) is a biannual tri-service defence exhibition showcasing the latest products and technologies for Army, Navy and Air Force….
Read Article →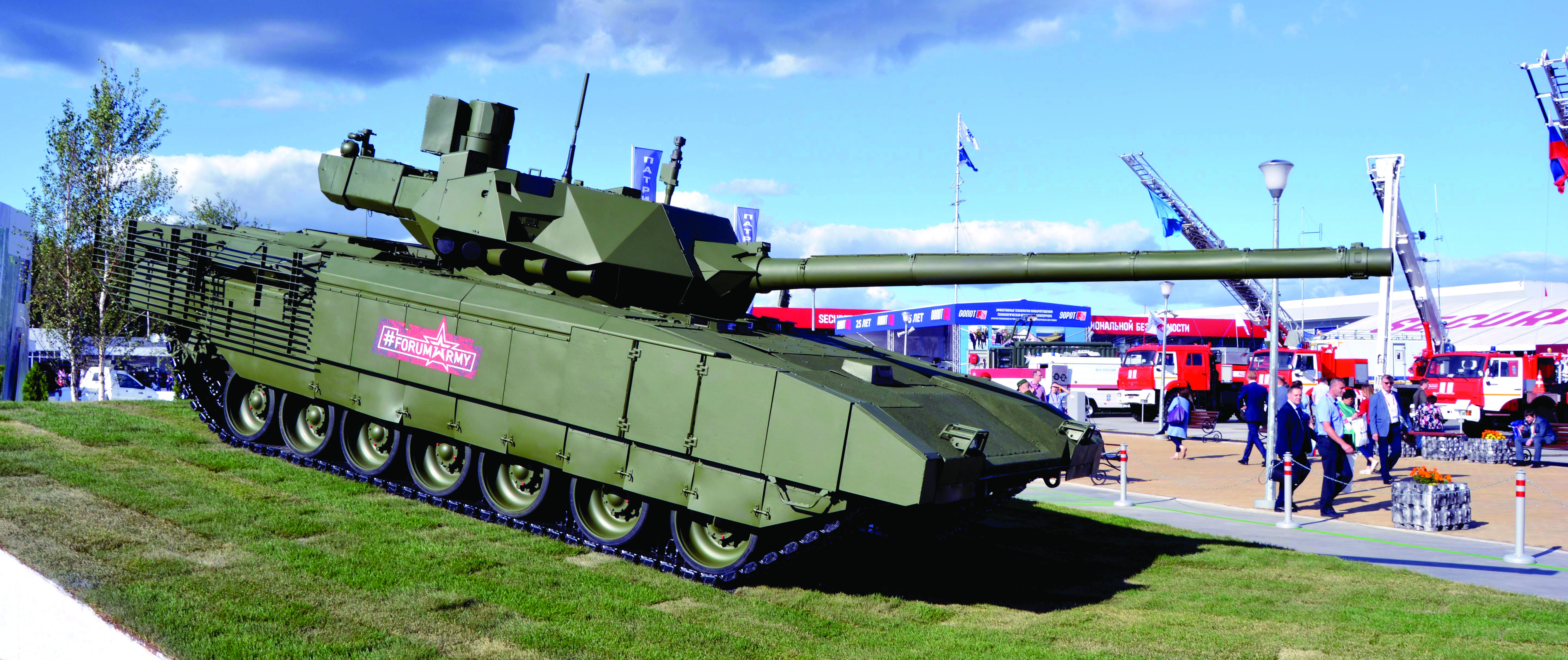 International Military-Technical Forum ARMY-2018 By Richard D. Jones  The fourth International Military-Technical Forum was held at the Patriot Expo Congress and Exhibition Center (Patriot Expo)…
Read Article →

"Modern Day Warfighter: Ready, Lethal, Adaptable" Story By Robert Bruce, Military Affairs Editor "We're going to go shopping; we're going to put gear in the…
Read Article →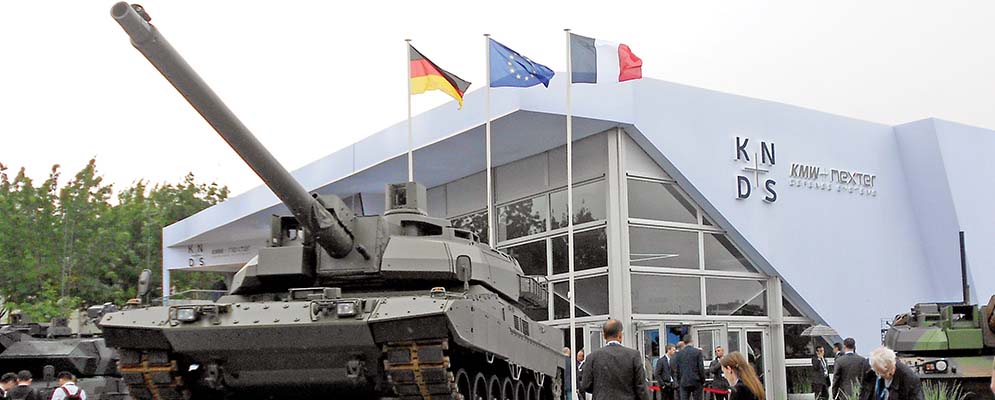 ABOVE: The KMS+Nexter Defense Systems outdoor pavilion. The gate guardian is the European Main Battle Tank (EMBT), a new concept launched at Eurosatory 2018. The…
Read Article →