Browse:
Home
/
Military Museums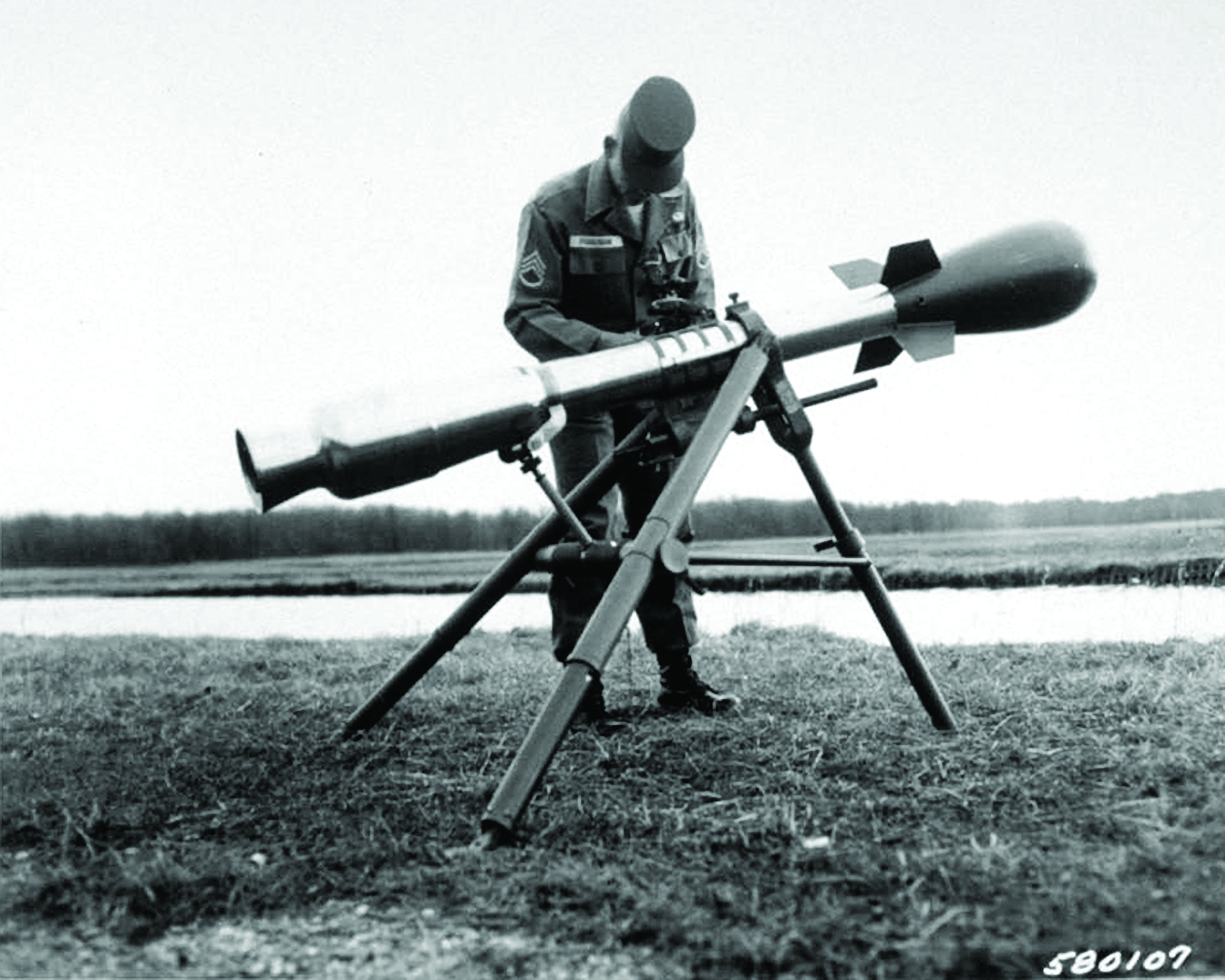 In the course of decades of research in various military and museum archives, Robert Bruce has acquired a treasure trove of photos of what might…
Read Article →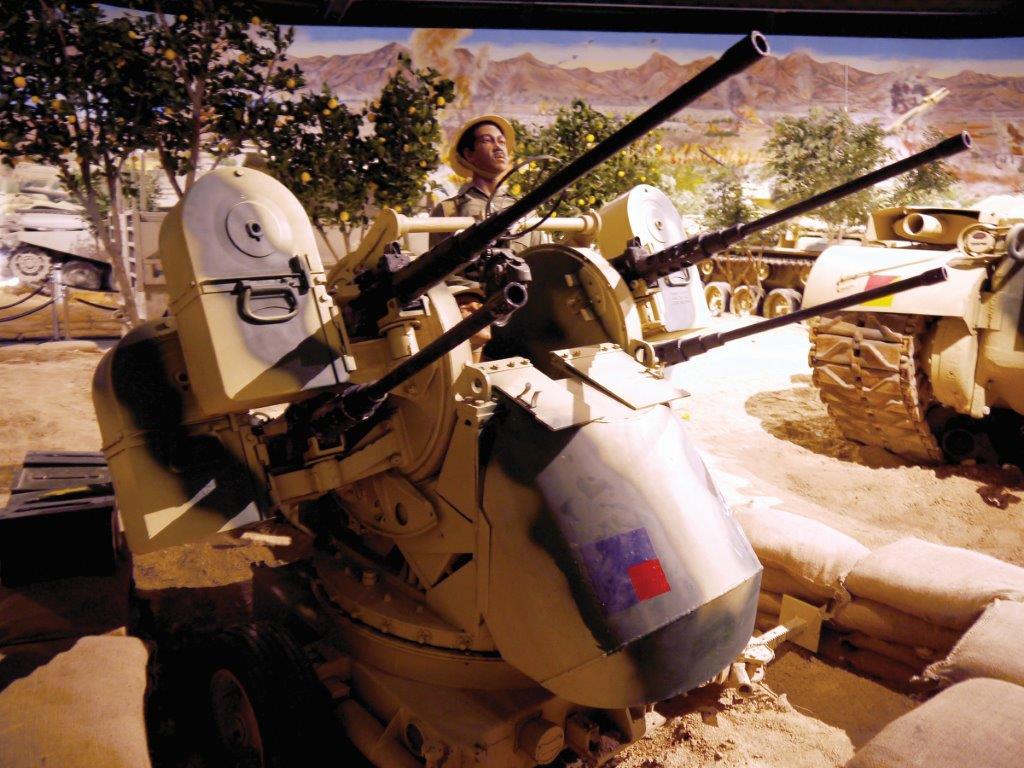 Visitors to SOFEX and to the KASOTC Warrior Competition in Jordan now have a new place to visit along with the world-famous Wadi Rum, Petra…
Read Article →

The Royal Malaysian Police Museum Modern Malaysia is a beautiful country, rich in agriculture and history, with a growing industrial base. It was born from…
Read Article →

Almost lost in a sea of plastic-fantastic new-wave "museums of idea, not objects" resplendent in touch-screens and 3D displays, but lacking substance and exhibits, in Germany there is a besieged island of a good, old time museum close to bursting its seams with the most fascinating hardware; a variety and quality of which is getting harder and harder to find….
Read Article →

The jewel of their aircraft collection is this flying Handley Page Halifax II (III) "Friday the 13th" that is operated and maintained at the Yorkshire…
Read Article →

Example of the museum's diorama section: The Battle of Cibadak – 9 December, 1945. "On 9 December 1945, a British military convoy escorted by several…
Read Article →

0.45 inch British Gatling as manufactured by Sir W. G. Armstrong & Company in England. Caliber is .450 Boxer, like the Martini-Henry rifle of the…
Read Article →

C. Reed Knight, Jr. is no stranger to most of the readers of SADJ.  His Knight's Armament Company (KAC) is an innovative major supplier to…
Read Article →

Located in the heart of Warsaw, Poland, the Museum of the Polish Army holds some 300,000 historical treasures dating from 966 through World War II. …
Read Article →

Light artillery field pieces from World War I and World War II aligned along the outdoor terrace level. Located in the center of Athens just…
Read Article →

Skarżysko-Kamienna is a relatively young city receiving its city charter in 1923, yet a settlement has existed in the Kamienna river valley since prehistoric times due to the ore-rich region in which it is located.  Steel mills prospered in the region and the State Ammunition Factory, as well as many other defense related industries after World War II, are located in the city.  It was here where Polish squads ordered by Józef Piłsudski fought during World War I….
Read Article →