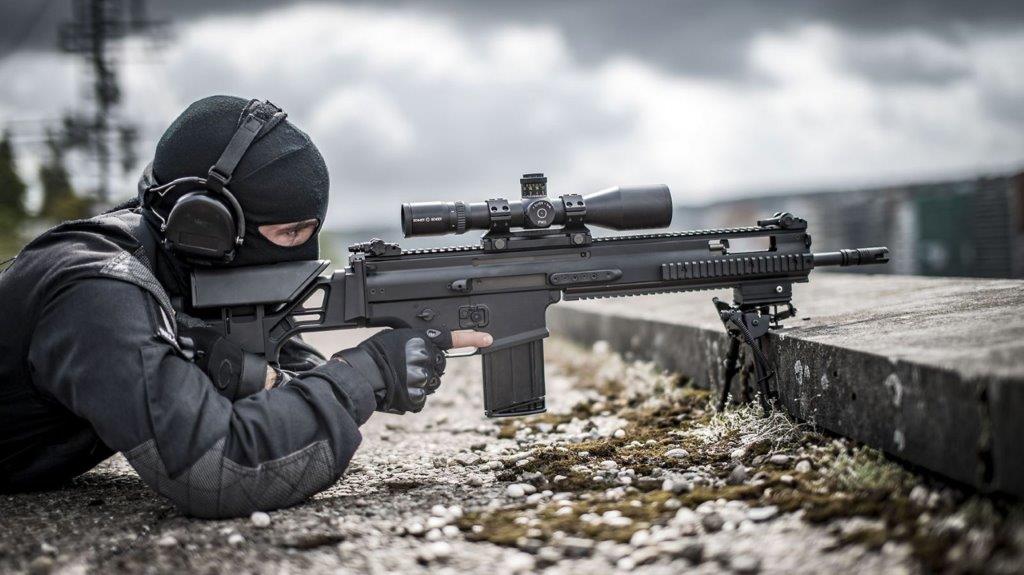 Companies Vie for Semi-Auto Pistol and Sniper Rifle Contracts By Jean Huon  Via a message dated January 6, 2020, the French Ministry of Defence announced…
Read Article →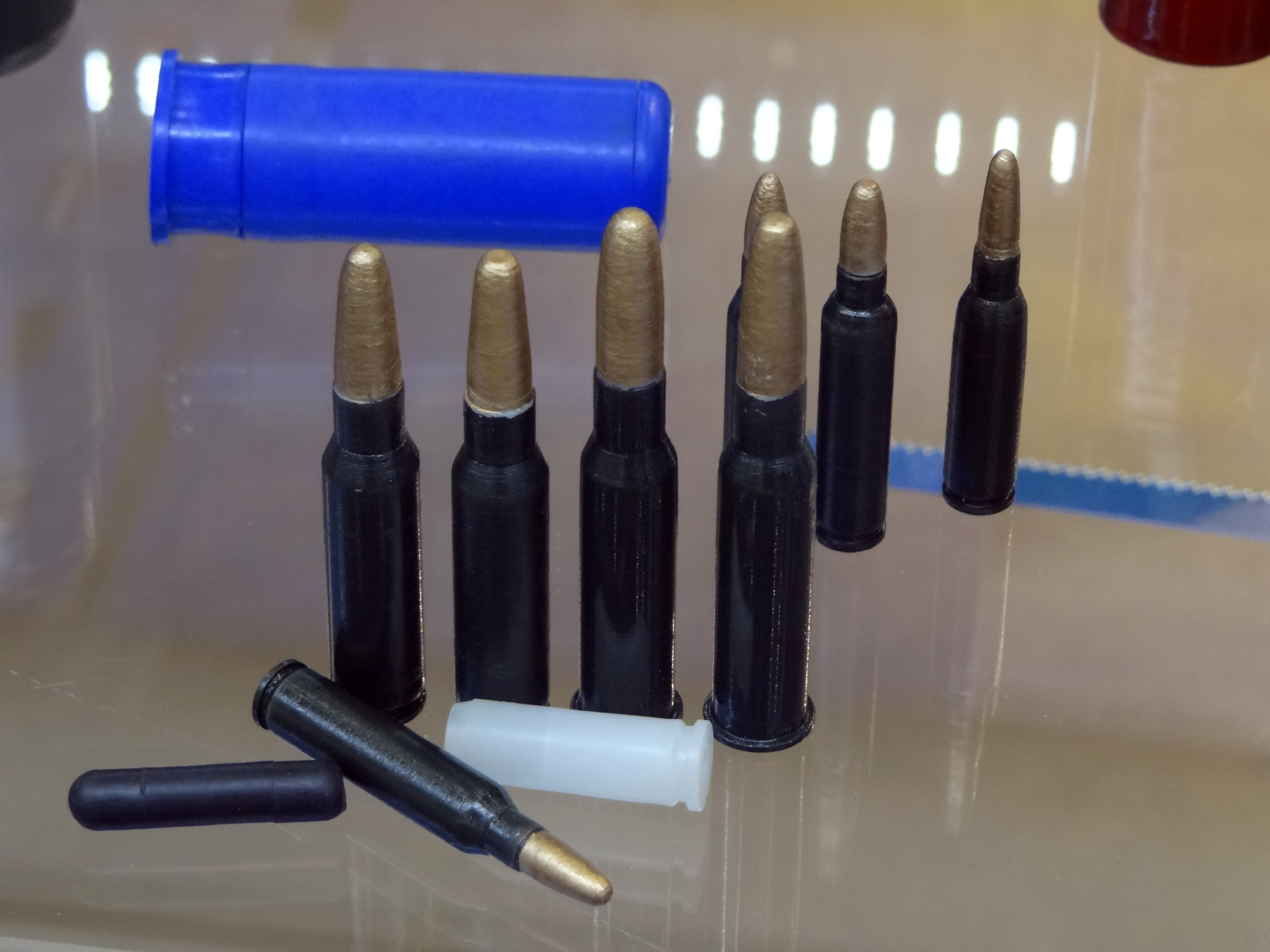 The Latest Innovations in Homeland Security Milipol, the 21st Worldwide Exhibition on Internal Security, was held in Paris from November 19 to 22, 2019,  at…
Read Article →

For a long time, Serbia was a part of the Ottoman Empire; it became self-governed in 1830 but obtained independence only in 1878. Several wars…
Read Article →

ABOVE: Steyr STM 556 assault rifle. (Steyr) Eurosatory 2014, the Defence and Security Exhibition was held in Paris Nord Villepinte (near Charles de Gaulle airport)…
Read Article →

During its history, Romania was occupied by Turks, Austrians, Greeks and Russians. The principality of Moldavia and Walachia were acquired in 1861. Romania was an ally of Russia during its war against Turkey in 1877 and became independent one year later. Allied with Greece and Serbia, Romania fought against Bulgaria in 1913. In 1916, it entered in the Great World War beside the Allies. Between the two world wars, Romania was member of several alliances with other Balkan or Central European countries. The king renounced the throne in 1940, after a coup d'état organised by officers favourable to the Axis. So Romania, allied with Germany, entered the war against the Soviet Union in 1941. In 1944, the situation reversed after an insurrection managed by the communists.
Read Article →

The 18th Worldwide Exhibition of Internal Security was held in Paris from November 19 to 22, 2013. There were 915 exhibitors from all over the…
Read Article →

5.56mm is the ammunition of the infantrymen who have used it for the combat at short distance since the war in Vietnam.  Its current range for battlefield use is approximately 440 yards (400 m) and its performance improved with the introduction of the 5.56mm NATO whose SS 109 bullet made it possible to engage up to 650 yards (600 m).  For shooting up to 1,100 yards (1,000 m), sniper rifles and machine-guns in 7.62mm NATO are used….
Read Article →

We recently tested the new FN Fire Control System (FCS) at the Zuntendaal proving ground in Belgium.  The FCS can be fitted on a Picatinny…
Read Article →