Browse:
Home
/
Richard Jones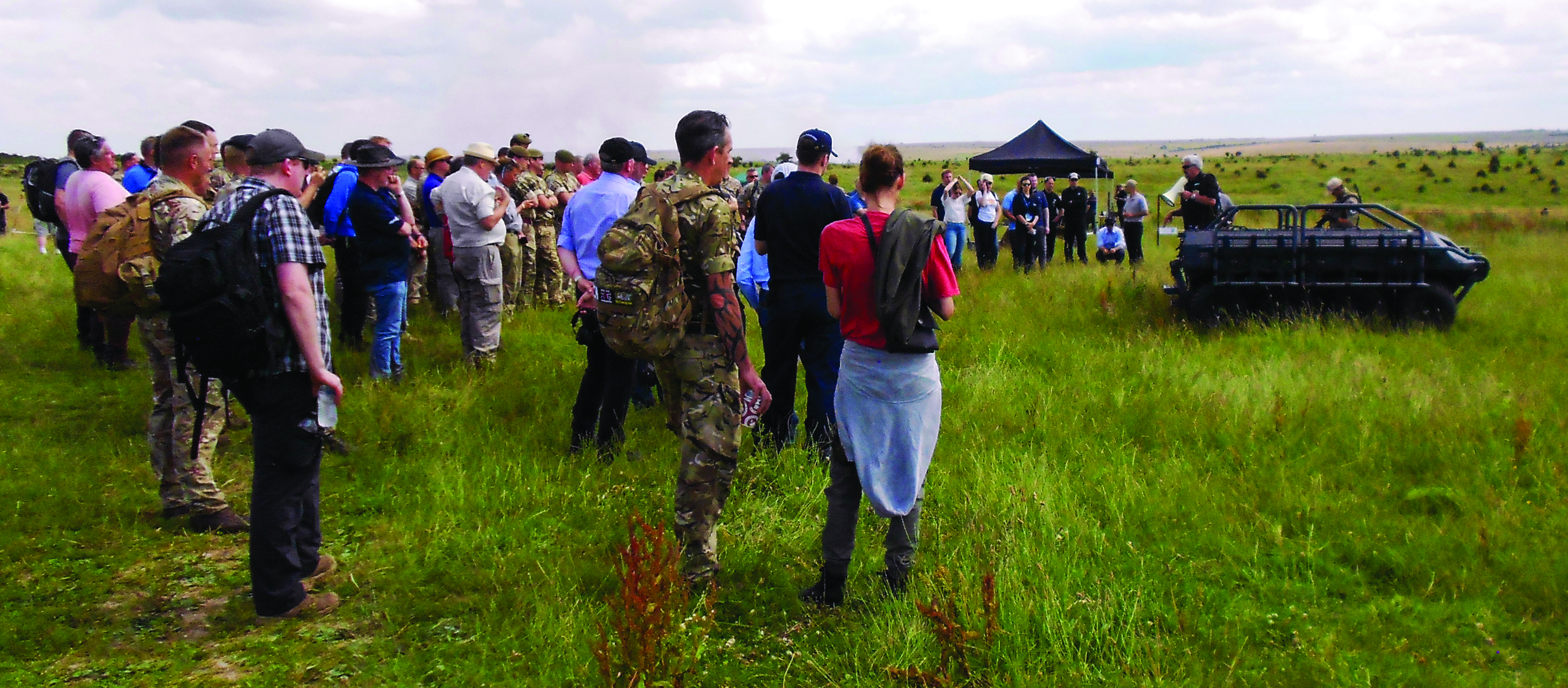 CLOSE COMBAT SYMPOSIUM The 2019 Close Combat Symposium (CCS) was held at the Defence Academy of the United Kingdom (UK) over July 9 to11, 2019….
Read Article →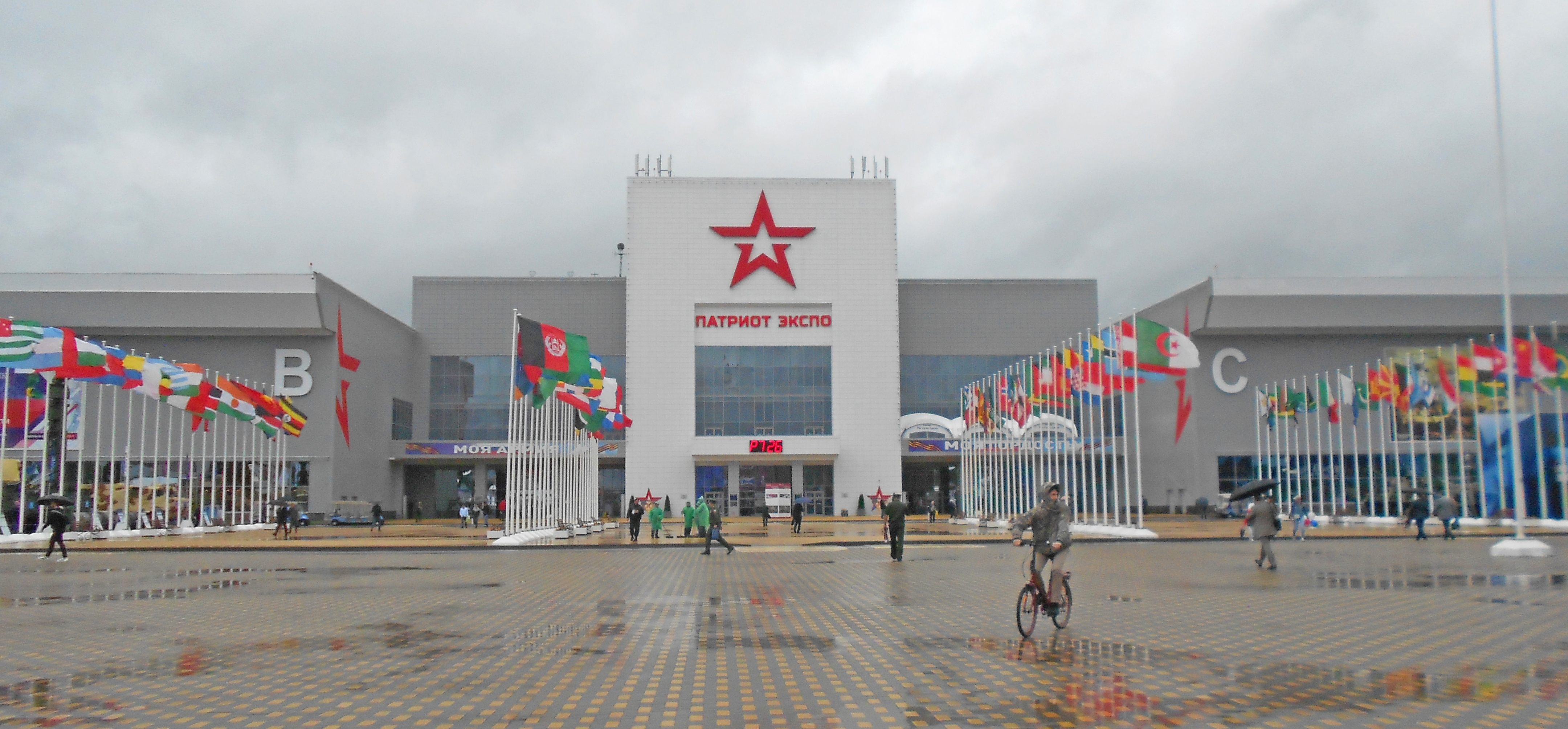 The fifth International Military-Technical Forum <<ARMY-2019>> (aka Army-Forum) was held at the Patriot Park exposition centre over June 25–30, 2019. The venue is located some…
Read Article →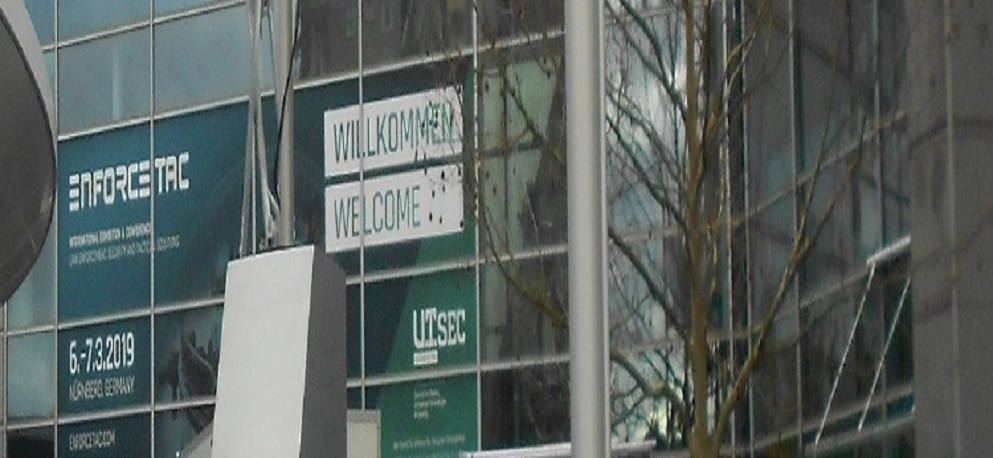 Eighth Year Sees Increase in Visitors The 8th edition of Enforce Tac was again billed as the "International Trade Fair for Command, Control and Operational…
Read Article →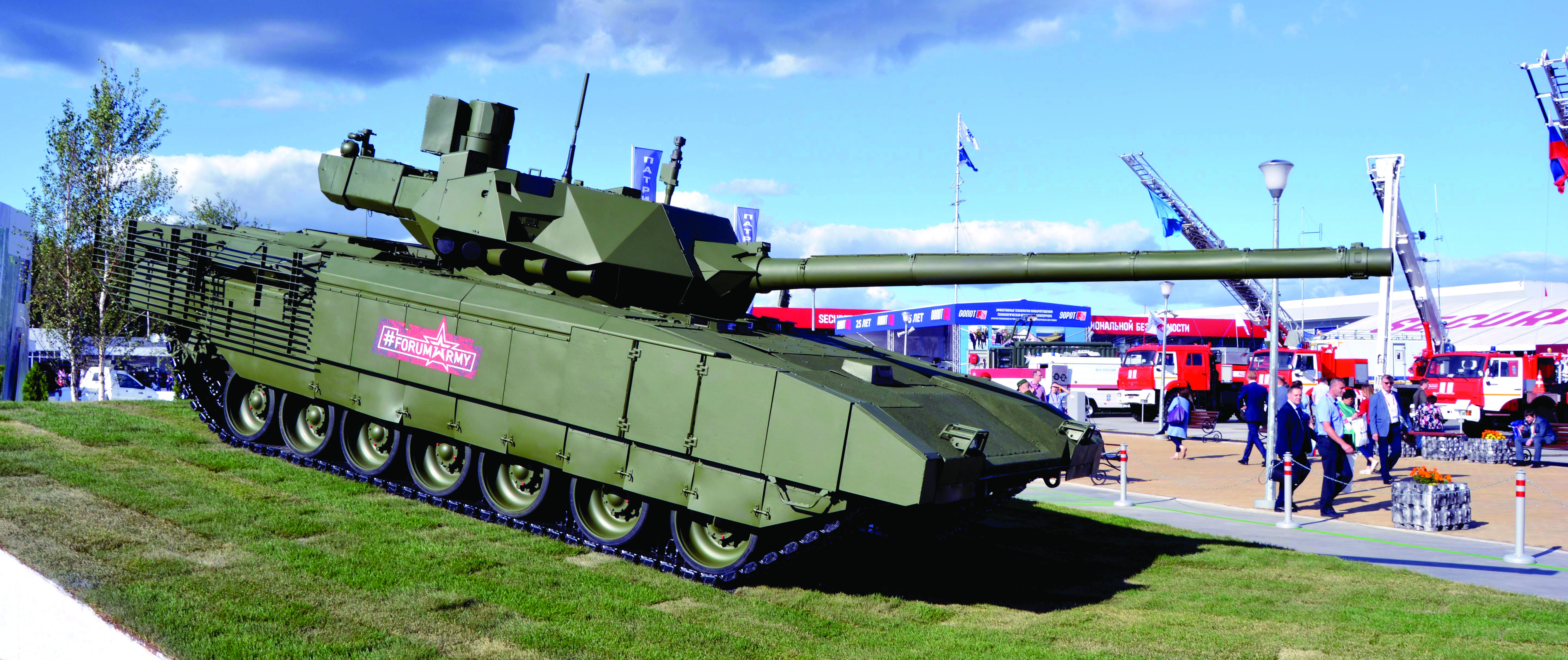 International Military-Technical Forum ARMY-2018 By Richard D. Jones  The fourth International Military-Technical Forum was held at the Patriot Expo Congress and Exhibition Center (Patriot Expo)…
Read Article →

The B&T AG (Brügger & Thomet) Police Equipment Show took place over the 12-13 of June 2013. The show, which is an invitation only event, is organized by Brügger & Thomet and takes place in their home city of Thun, in Switzerland. The show, as the name implies, is aimed at the law enforcement community and is held at the large spacious Swiss Army range facility of Guntelsey on the outskirts of Thun. There were two indoor exhibition areas, the ground floor and first floor of the range firing points where nearly 40 manufacturers and distributers had more than ample space to display their product lines….
Read Article →

Noted Ammunition Specialist and author Anthony Williams testing the FN Herstal manufactured F2000 bullpup rifle in 5.56x45mm. Tony is an Editor for Janes as well…
Read Article →