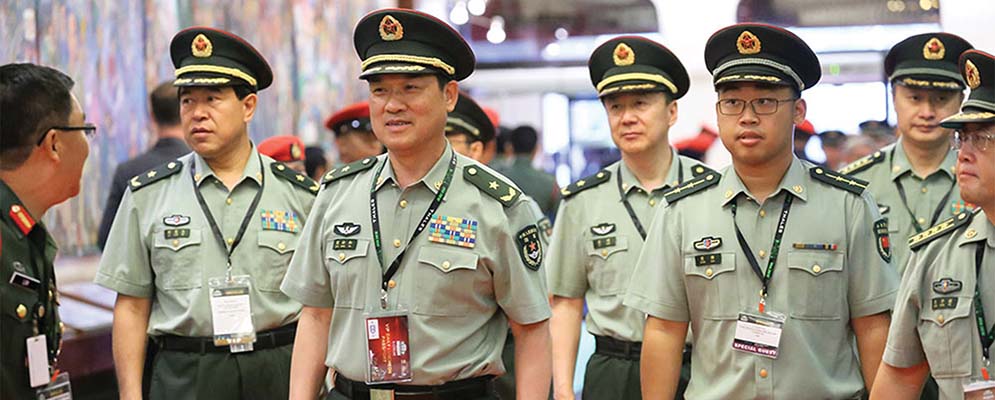 18-21 April, 2016, Kuala Lumpur, Malaysia


The 15th edition of the DSA show was held at the Putra World Trade Center in Kuala Lumpur in April 2016. This is a mature show, well-known and very popular in the South East Asia region. It draws internationally, with many business deals being concluded at the show. These are usually pre-arranged as they are at all shows—the convenience of having your customers there in front of the community is an excellent opportunity for all.
SADJ has been attending DSA for over 17 years, and we consider it to be one of our favorite shows for not only seeing what's new, meeting customers and networking, but Malaysia is a beautiful country, and KL (Kuala Lumpur) has incredible sightseeing and food opportunities.
There were over 1200 participating companies from 60 countries at the 2016 exhibition. These were in 28 pavilions:
ASEAN countries, Australia, Austria, Azerbaijan, Brazil, Bulgaria, China, Czech RepublicvFrance, Germany, Hungary, Indonesia, Italy, Malaysia, Norway, Pakistan, Poland, Romania, Russia, Slovakia, South Africa, South Korea, Sweden, Switzerland, Turkey, Ukraine, United Kingdom, USA
Statistics that will interest potential exhibitors:

Total number of foreign delegations: 324 from 43 countries
Total number of trade visitors: 42,456 from 77 countries/nations
Total number of media / press: 617, comprising 505 local and 112 foreign press members
Total number of Malaysian Royalty visitors: 8
Total number of Malaysian VIPs: Over 800 VIPs

This young woman is a Malaysian Army soldier from the Malaysian Ministry of Defence. She is looking through MODIAR's IST series anti-material rifle optic. The IST rifles are offered in 12.7x108mm and 14x114mm calibers. MODIAR is from Azerbaijan.