Browse:
Home
/
Tom Murphy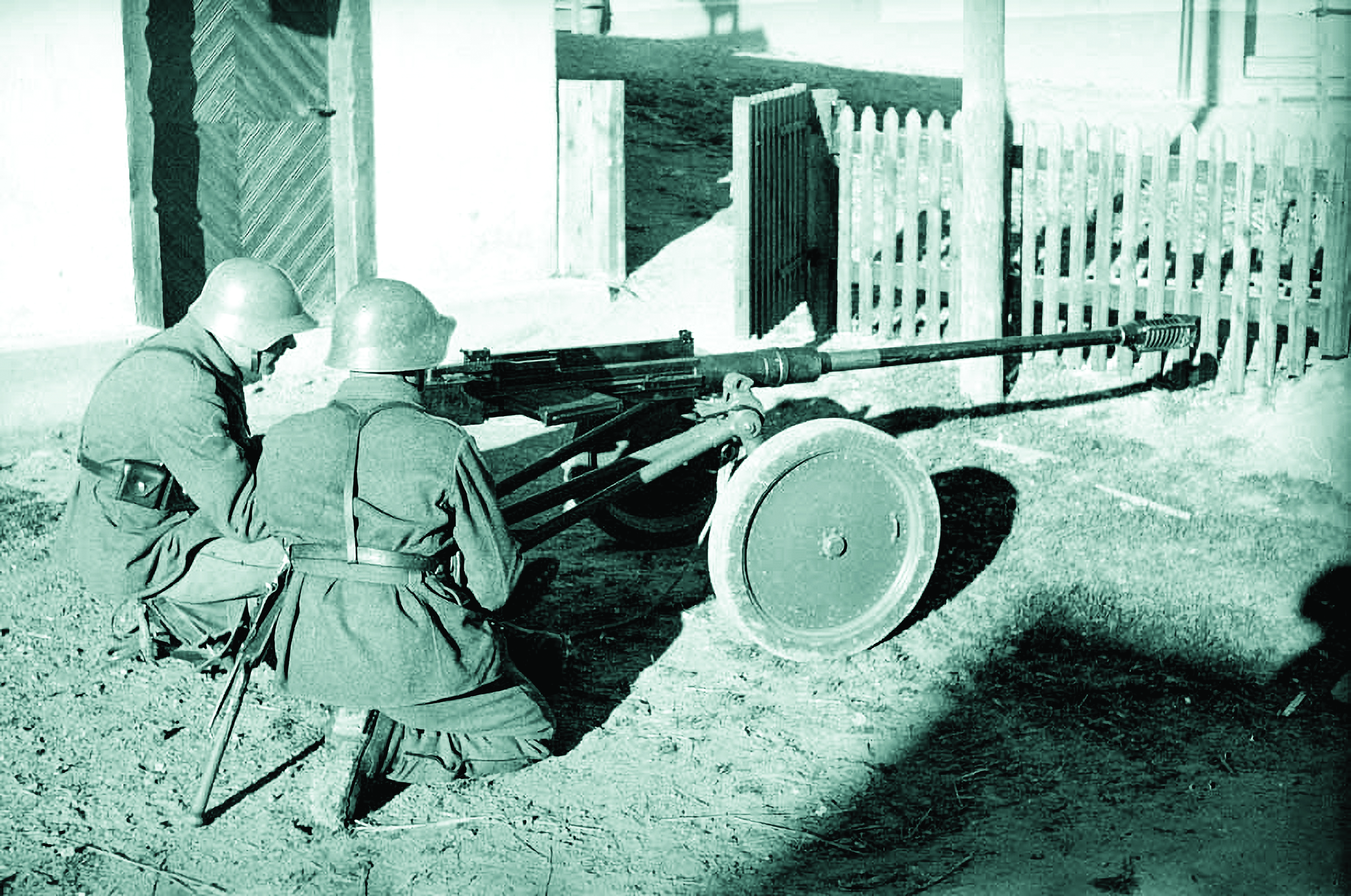 Specifications Military designation 24mm tank gun 41 Manufacturer (Swiss) Waffenfabrik Bern Years in service 1941-1945 Overall length 102in Weight 164lb Caliber 24x138mm Feed 6-round magazine…
Read Article →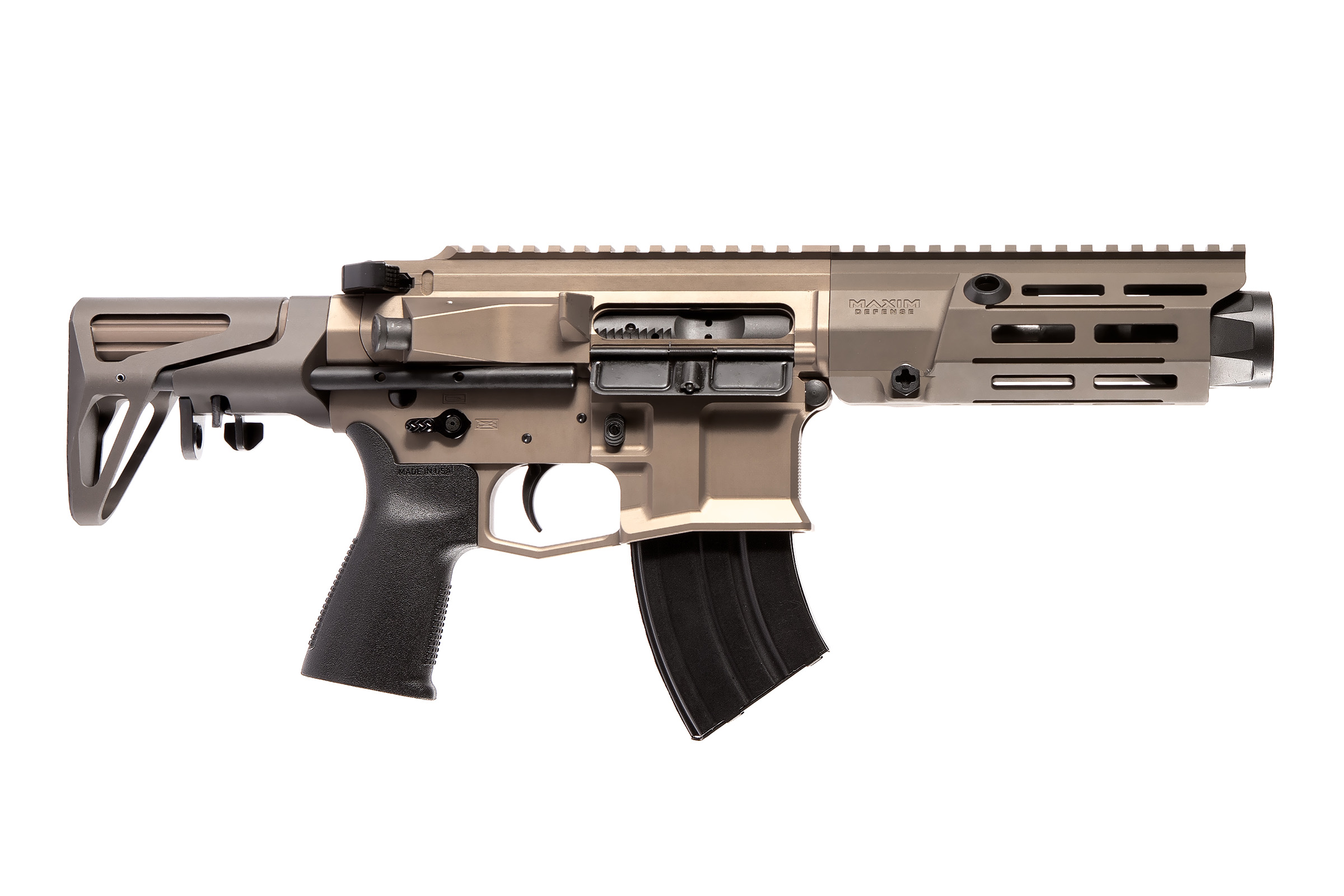 Specifications Caliber 5.56 NATO/7.62x39mm Barrel length 5.5in Overall length 18.75in Weight (empty) 5lbs, 11oz Muzzle brake Maximum Defense HATEBRAKE muzzle booster Trigger ALG Combat…
Read Article →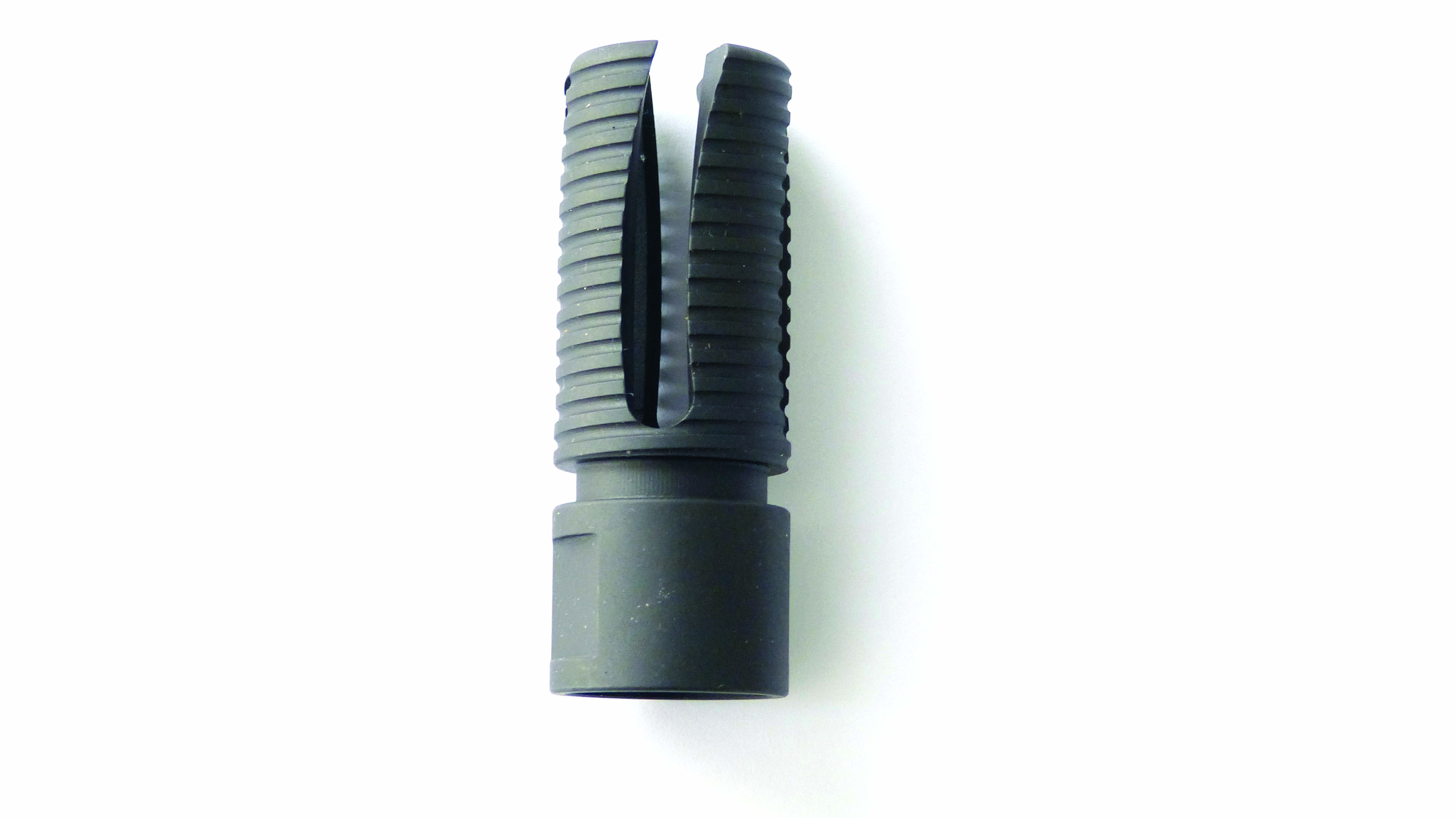 Vortex Flash Eliminator Report Says Flash Hider Passes All the Tests By Tom Murphy A flash suppressor, also known as a flash eliminator, is a…
Read Article →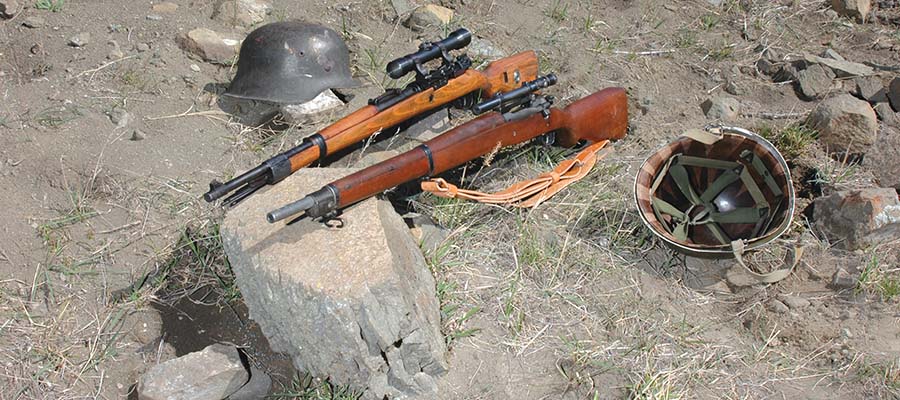 ABOVE: Two combatants sit at rest. The K98k Mauser is above the Springfield M1903A4. Their army's helmets lie next to them. One definition of a…
Read Article →

ABOVE: The scope mount had to be canted to the left and the carrying handle to the right to locate the handle at the rifle's…
Read Article →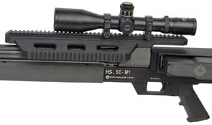 Steyr Mannlicher is located in the town of Steyr in Austria. Josef Werndl founded the "Josef und Franz Werndl & Comp Waffenfabrik und Sagemuhle in Oberletten" and subsequently the Steyr Werke AG of which Steyr Mannlicher was a division. In 1885 the Austrian Hungarian army accepted a new bolt action rifle designed by Ferdinand Ritter von Mannlicher from whence came the Mannlicher name….
Read Article →