Browse:
Home
/
Paul Evancoe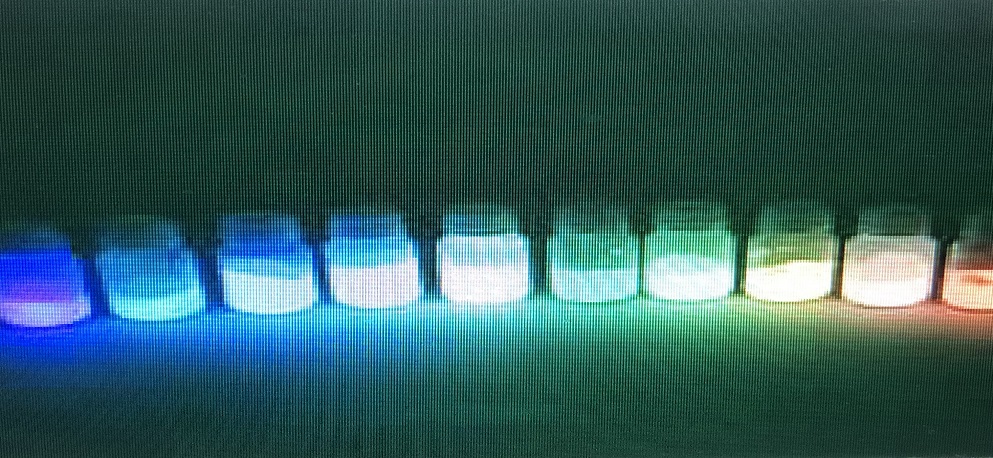 Computer-aided design, advanced metallurgy, polymer composites, material forming technology and propellant formulation enable today's ammunition advances, and that subsequently drives weapon design, not the reverse….
Read Article →
LARGEST LANDPOWER EXPO AND PROFESSIONAL DEVELOPMENT FORUM SHOWCASES NEW TECHNOLOGY There is no better place to see today's defense technology on display than at the…
Read Article →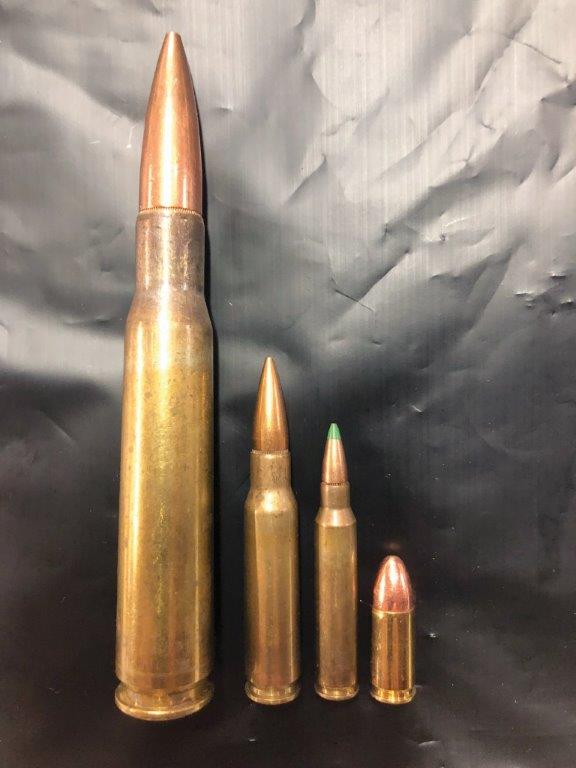 The defense and sporting firearms communities are bombarded on a near daily basis with articles and advertisements promoting new "game changing" firearms and ammunition. Firearms…
Read Article →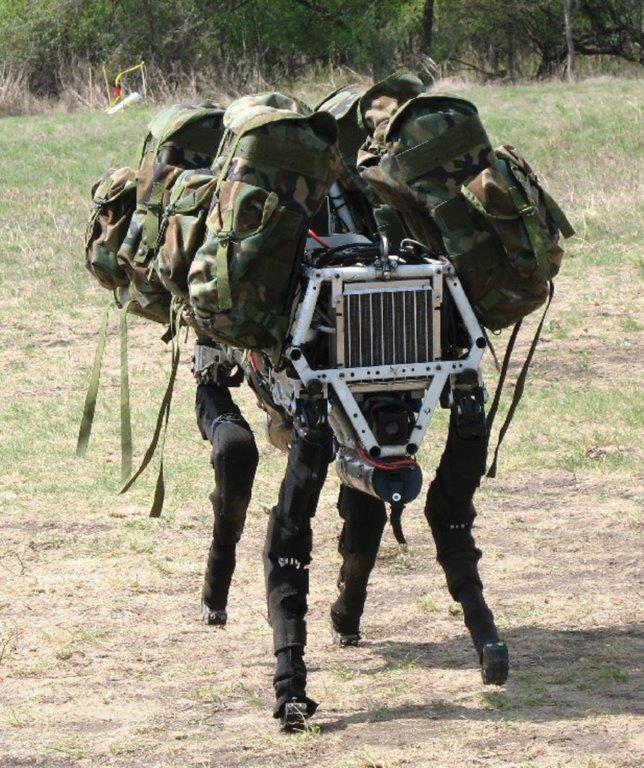 The 1860s marked a period of Renaissance in firearms development. Muzzle loading rifles and revolvers transitioned to cartridge-firing, breech loading weapons allowing the user to…
Read Article →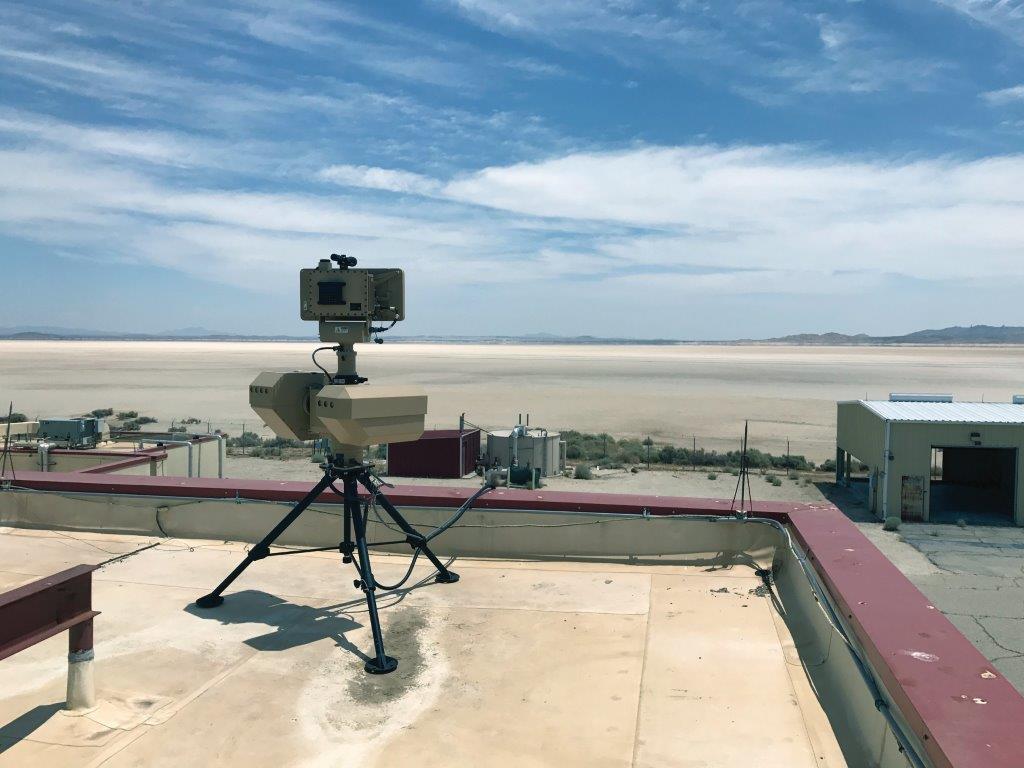 As the military and other government agencies look towards unmanned surveillance and gun-toting platforms, Blackwing Holdings, LLC, offers unique state-of-the-art high technology products aimed directly…
Read Article →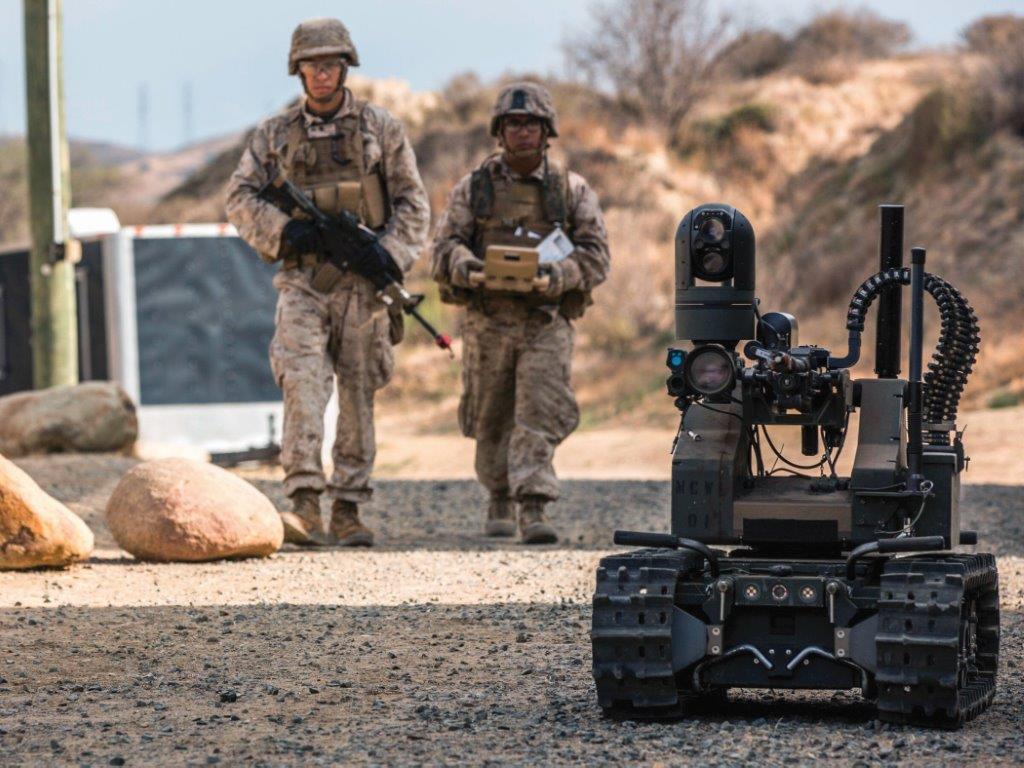 History documents many evolutionary and revolutionary advancements in weaponry. The bow over the spear, the cap over the flintlock, the cap and ball revolver…
Read Article →

North America's Largest Landpower Exposition and Professional Development Forum By Paul Evancoe  The annual AUSA meeting and exposition was held October 8-10, 2018, at the…
Read Article →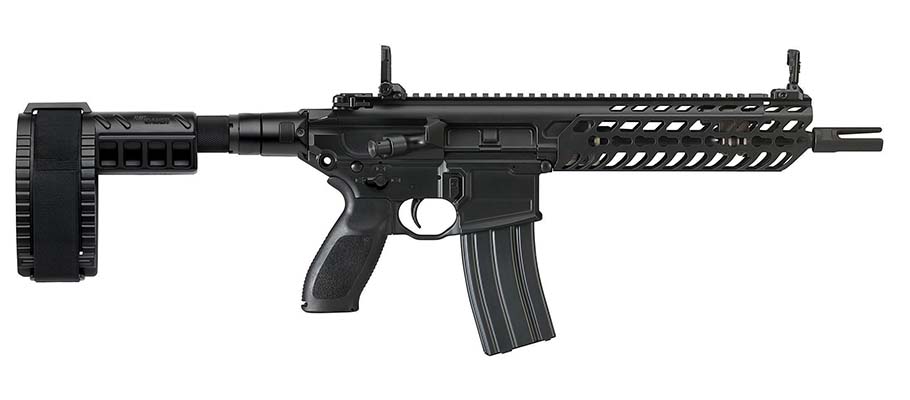 ABOVE: Sig's MCX mission-adaptable weapon system contains several significant engineering modifications that increase reliability and extend weapon life. The 2015 AUSA Expo premiered a number…
Read Article →

ABOVE: Explosively bonded aluminum and stainless steel Model 1911 .45ACP by Uselton Arms Manufacturing offers a weight savings of 33% over a conventional steel frame and slide. Militaries of…
Read Article →

As computing power and speed increases, new weapons and technologies are being developed that employ artificial intelligence (A/I). Within the next ten years, the advance…
Read Article →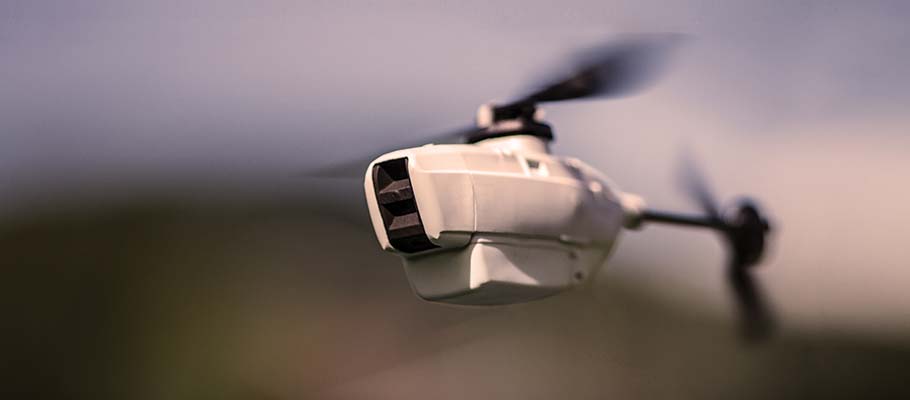 ABOVE: PD-100T Black Hornet PRS (Personal Reconnaissance System) is about the size of a dragonfly. The focus of the annual AUSA (Association of the United…
Read Article →

Examining and trying to appreciate the latest greatest technology being promoted at the near countless booths at a show the magnitude of AUSA, one underlying question must be answered. What does any particular technology mean to fighting and winning? Small arms technology can be categorized into the following areas – weapon material construction, operating systems, fire control and sighting….
Read Article →

U.S. Navy security forces personnel fire a Dazzler on the fantail of the aircraft carrier USS Abraham Lincoln (CVN 72) while under way in the…
Read Article →