Browse:
Home
/
IWI–ISRAEL WEAPON INDUSTRIES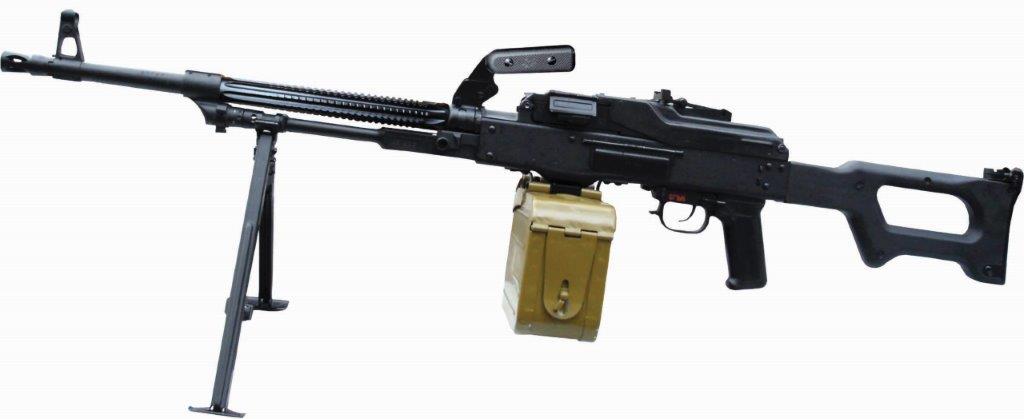 ARSENAL® JSCO, BULGARIA MG-1M The 7.62x54mm ARSENAL MG-1M machine guns are powerful automatic weapons, used as armament against enemy troops and firing points. The MG-1M…
Read Article →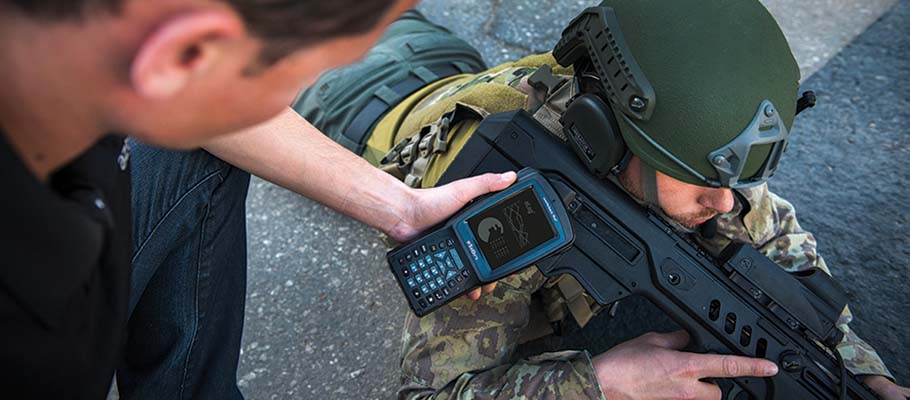 ABOVE: IWI eLog SADJ has always traveled the world in search of the innovators in small arms and weapons. Sometimes we're able to coordinate visits…
Read Article →

The NG7 is a light machine gun (LMG) operated by a gas system called "gas impact." The firearm starts the shooting cycle with the open bolt to avoid cook-off after prolonged fire. When the trigger is pulled the bolt, that is locked in a full rear position, is released and starts to go forward pushed by two compressed recoil springs. During its travel a cartridge is taken from the belt, chambered and the bolt, thanks to its locking lugs, engages the corresponding lugs in the barrel extension and locks. The bolt carrier, in this phase, keeps going forward….
Read Article →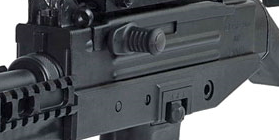 Israel Weapon Industries (IWI) a leader in the production of combat-proven small arms for governments, armies, and law enforcement agencies around the world has just…
Read Article →