Browse:
Home
/
FN Herstal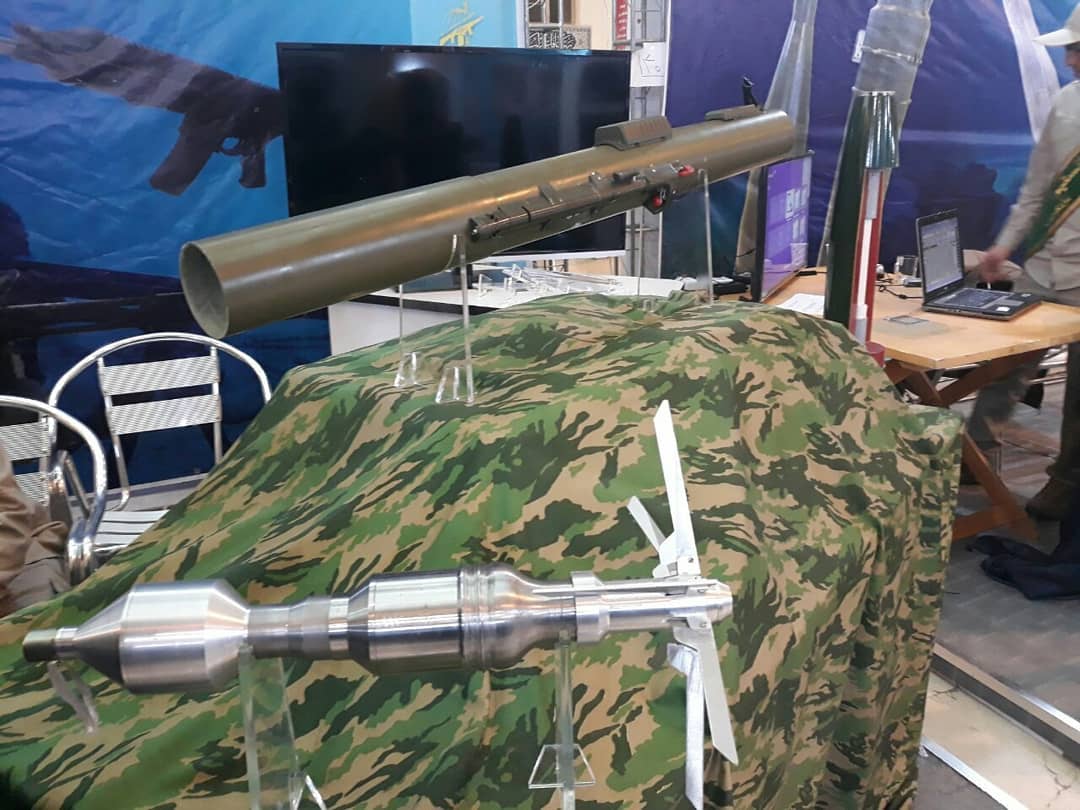 New Iranian Shoulder-Fired Multipurpose Weapon Exhibited By Yuri Lyamin On the eve of the 40th anniversary of the Islamic Revolution in Iran, a large public…
Read Article →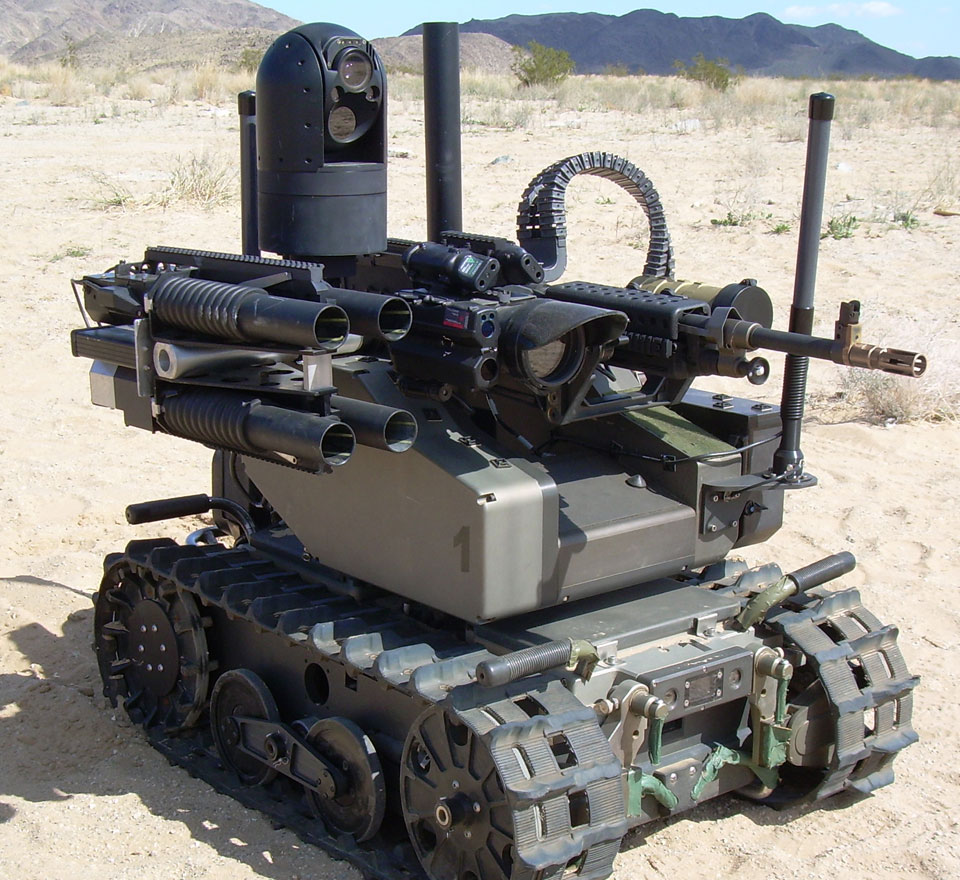 Heading Toward the Future There are several companies that offer mobility platforms upon which manipulators are mounted or are gun platforms. Most of them are…
Read Article →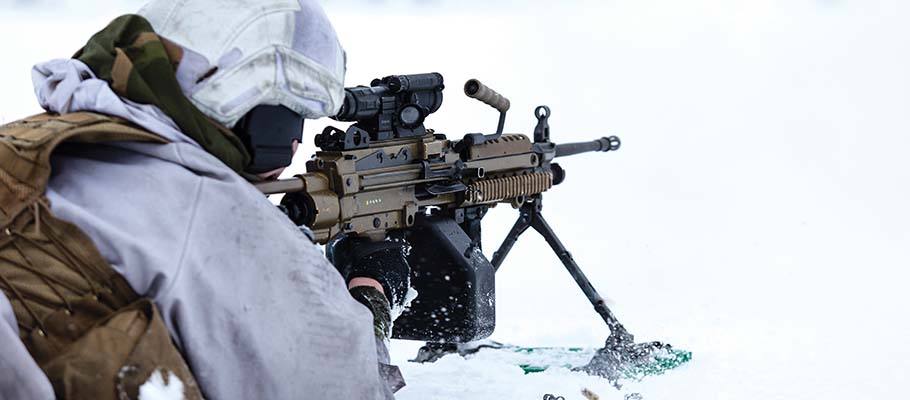 ABOVE: Norwegian infantry MG gunner fires the MINIMI 5.56mm. The MG is equipped with an Aimpoint optical sight. An under-mounted polymer ammunition container helps keep…
Read Article →

To appreciate the complexity of situations where police or military forces charged with peacekeeping duties utilize force, one must conceptualize force not as a static concept but rather as a continuum of responses, ranging from verbal commands, as a minor exertion of force, to deadly force, the maximum amount of force possible to apply. A use-of-force continuum relies on the concept of multiple categories of increasing officer perceptions of suspect resistance linked to similar groupings of the officer's response to those perceptions….
Read Article →

We recently tested the new FN Fire Control System (FCS) at the Zuntendaal proving ground in Belgium.  The FCS can be fitted on a Picatinny…
Read Article →

The deFNder™ Medium is the latest addition to the FN family of remote weapon stations. It has been designed to fulfill the force protection mission…
Read Article →

Eurosatory 2008 was held at the Parc du Exposition, located outside of Paris, France on June 16 – 20, 2008.  As one of the largest tradeshows in the world dedicated to the international arms trade, nearly 1.3 million square feet of exhibition space was filled by 1,180 exhibitors from 51 countries, including 127 exhibitors from the United States.  Approximately 50,000 individuals from over 145 countries attended the show.  Of note were several new product releases and market trends from well known and lesser known manufacturers….
Read Article →