Browse:
Home
/
David Pazdera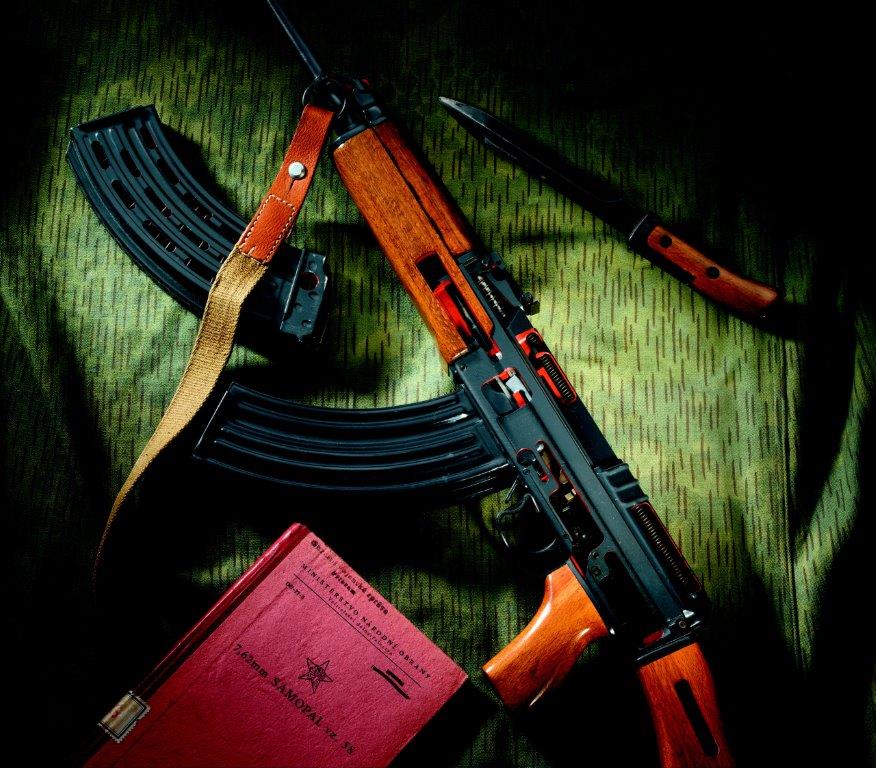 The Czech assault rifle officially named "7.62mm Samopal vz. 58" (7.62mm model 58 submachine gun) has recently celebrated 60 years since its introduction in duty….
Read Article →

BY DAVID PAZDERA The Model 52 (also known as Vz. 52) self-loading rifle, calibre 7.62x45mm, is perceived by contemporary collectors and shooters as a successful…
Read Article →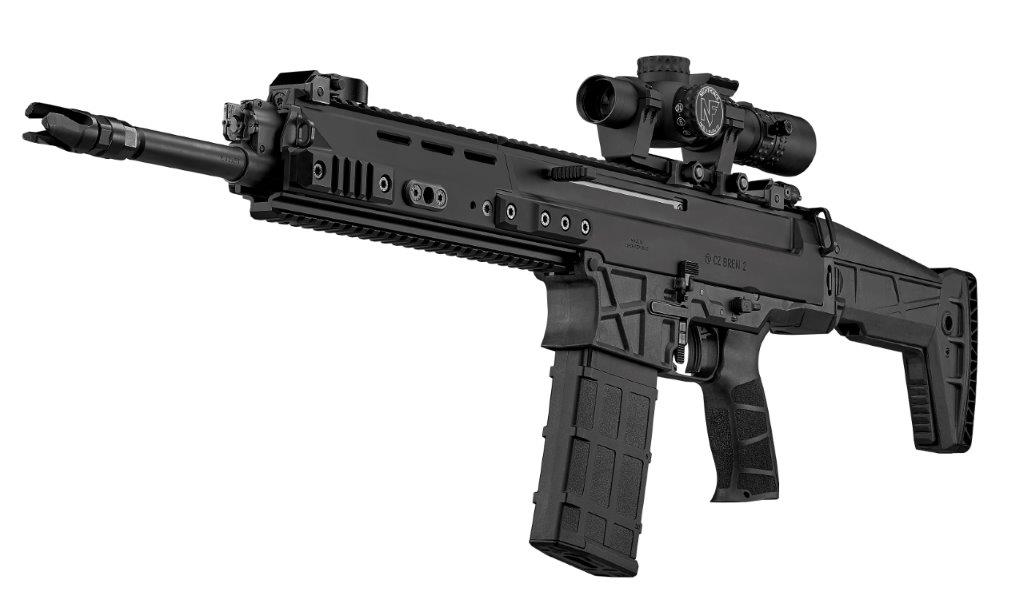 By David Pazdera Between September 10 and 12, 2018, Česká zbrojovka Uherský Brod held the third Meeting of Professional Journalists. The event, which welcomed about…
Read Article →

IDET, which means International Fair of Defence and Security Technology, founded in 1993, now takes place every two years in Brno in Moravia in the eastern part of the Czech Republic. It "is one of the biggest shows of defence technology in Central and Eastern Europe." No objection to this claim, it's true. In this region, this fair is consistently a feast of information for every military enthusiast. But for people focusing on small arms, a visit to IDET has always been a sort of gamble….
Read Article →

On October 17-19, 2012, the Future Soldier Exhibition & Conference (FSEC) took place at the Letňany exhibition centre in Prague.  It is a specific international event consisting of a military fair, a meeting of the highest level representatives of military and armament staff, and a professional conference on a specific topic – this year it was "Future of Cyber."
Read Article →

The Czech arms industry made a great impact in 20th century weaponry history with a large range of remarkable products. Probably the most original of them all was a "special submachine gun" named the Skorpion, a successful effort for covering the gap between service pistols and traditional submachine guns chambered in pistol cartridges. The Skorpion, in its initial, less powerful caliber, i.e. 7.65mm Browning (.32 Auto), has not met modern security unit's requirements for some years, much less that of the armed forces; nevertheless….
Read Article →