Browse:
Home
/
Ammunition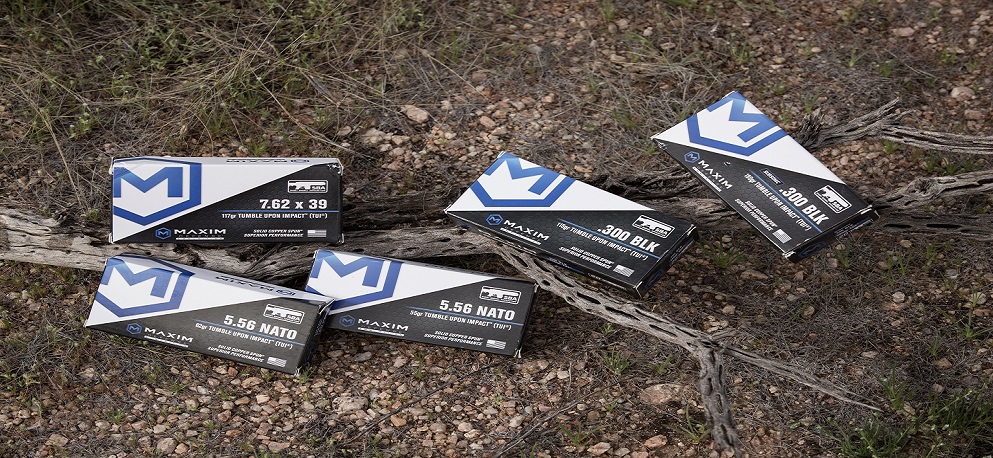 "Specialized weapons need specialized ammunition." The term Next Generation can mean a lot of things. I recently wrote an article on U.S. Army Next Generation…
Read Article →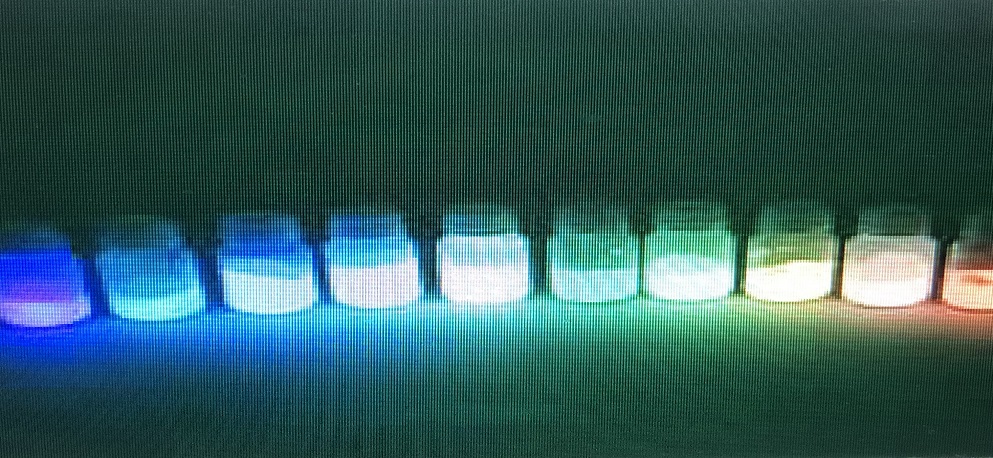 Computer-aided design, advanced metallurgy, polymer composites, material forming technology and propellant formulation enable today's ammunition advances, and that subsequently drives weapon design, not the reverse….
Read Article →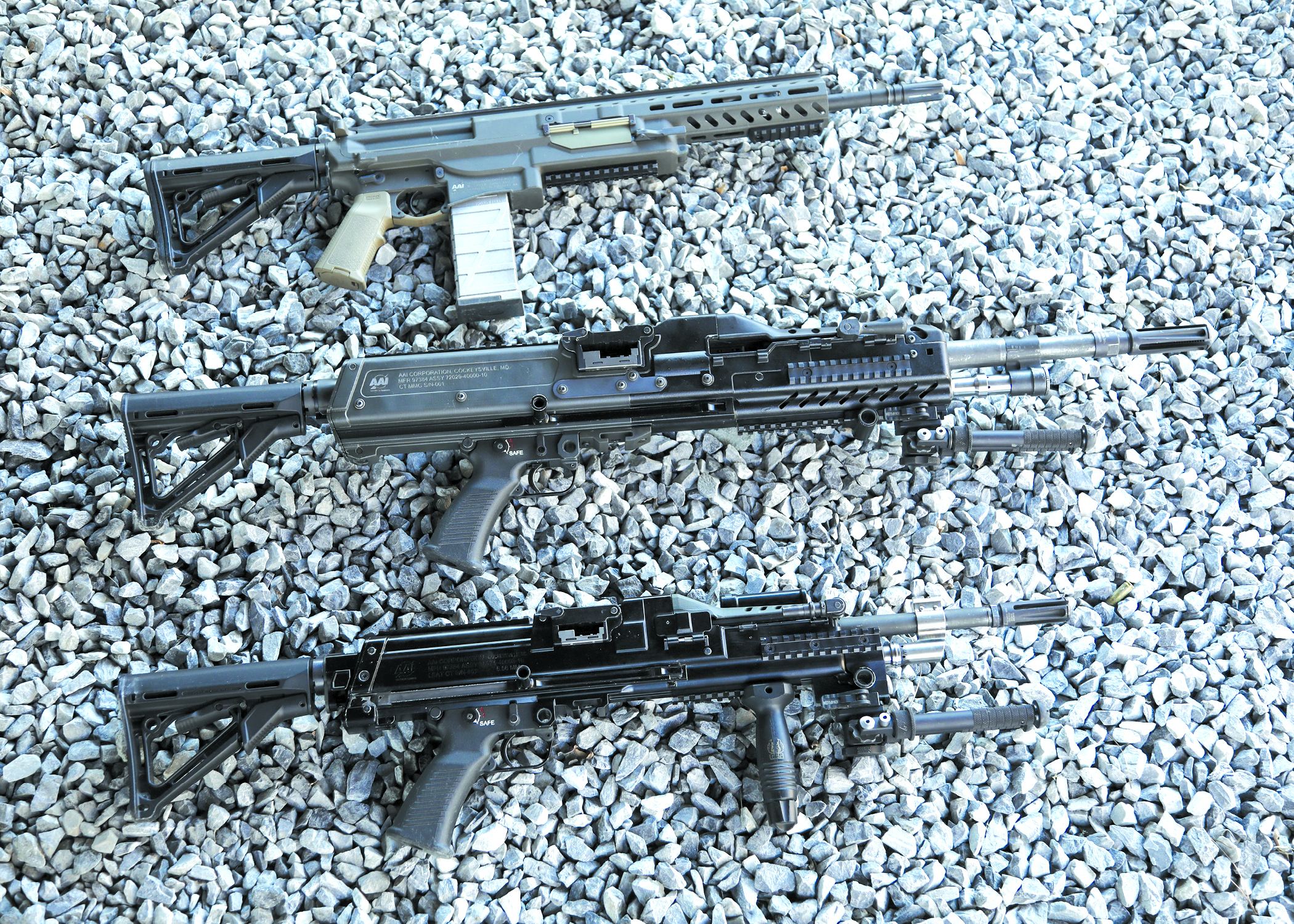 [REQUIRED SPECS: Product description for each caliber Caliber: Projectile style: Projectile weight: Velocity FPS: Energy (Ft. Lbs.): Accuracy: How packaged: Cartridge weight: % weight savings:]…
Read Article →

INTRODUCTION Although Ethiopia has produced small-caliber ammunition for at least 60 years (and probably 90 or more), little information is publicly available regarding Ethiopian outputs,…
Read Article →

By Dan Shea June 21, 2019, in the Swiss Alps outside of Montreux: "Smoke on the Water" playing on the radio as we drove around…
Read Article →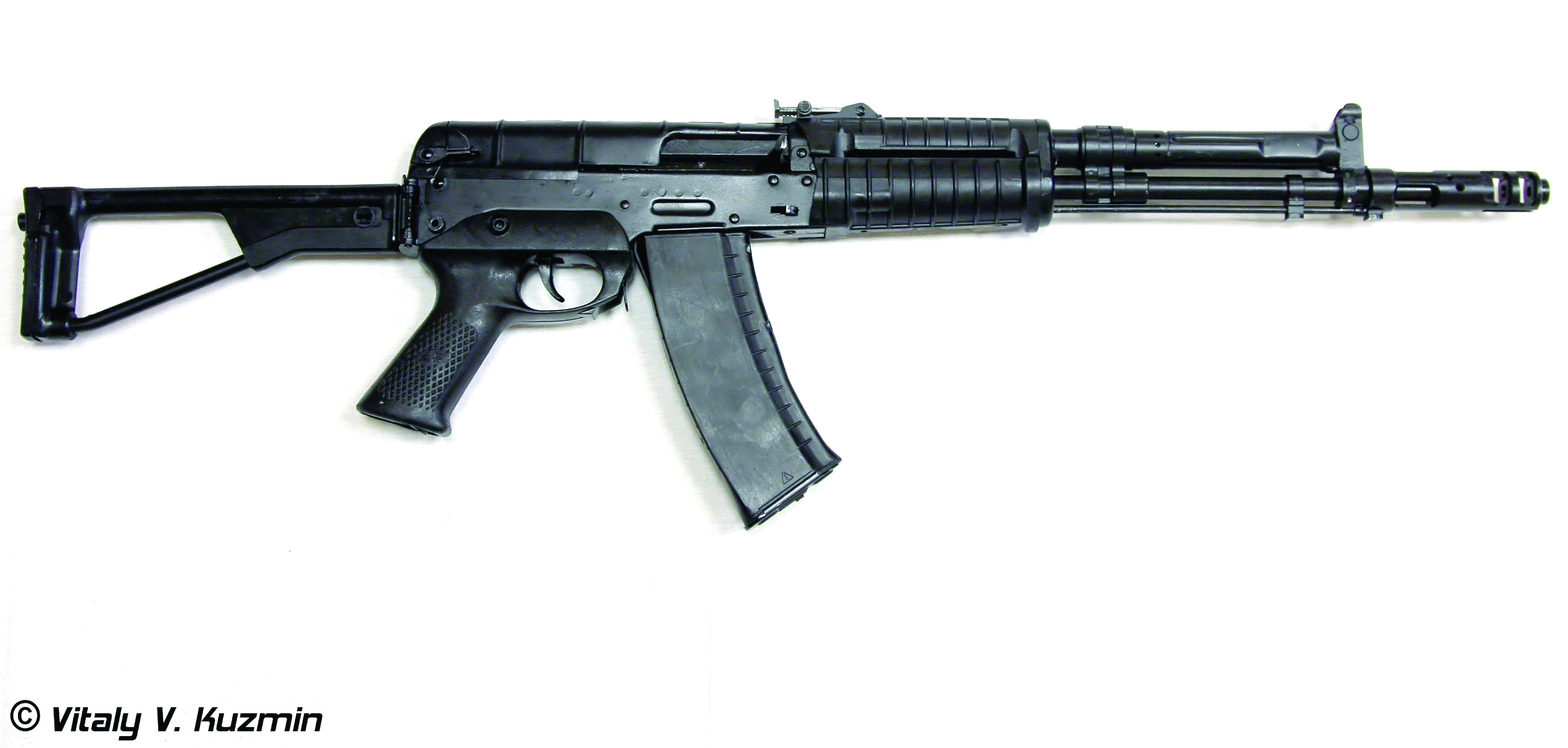 About a year ago, back in 2018, the Russian Ministry of Defense officially announced results of the "Ratnik" trials in regard to new assault rifles….
Read Article →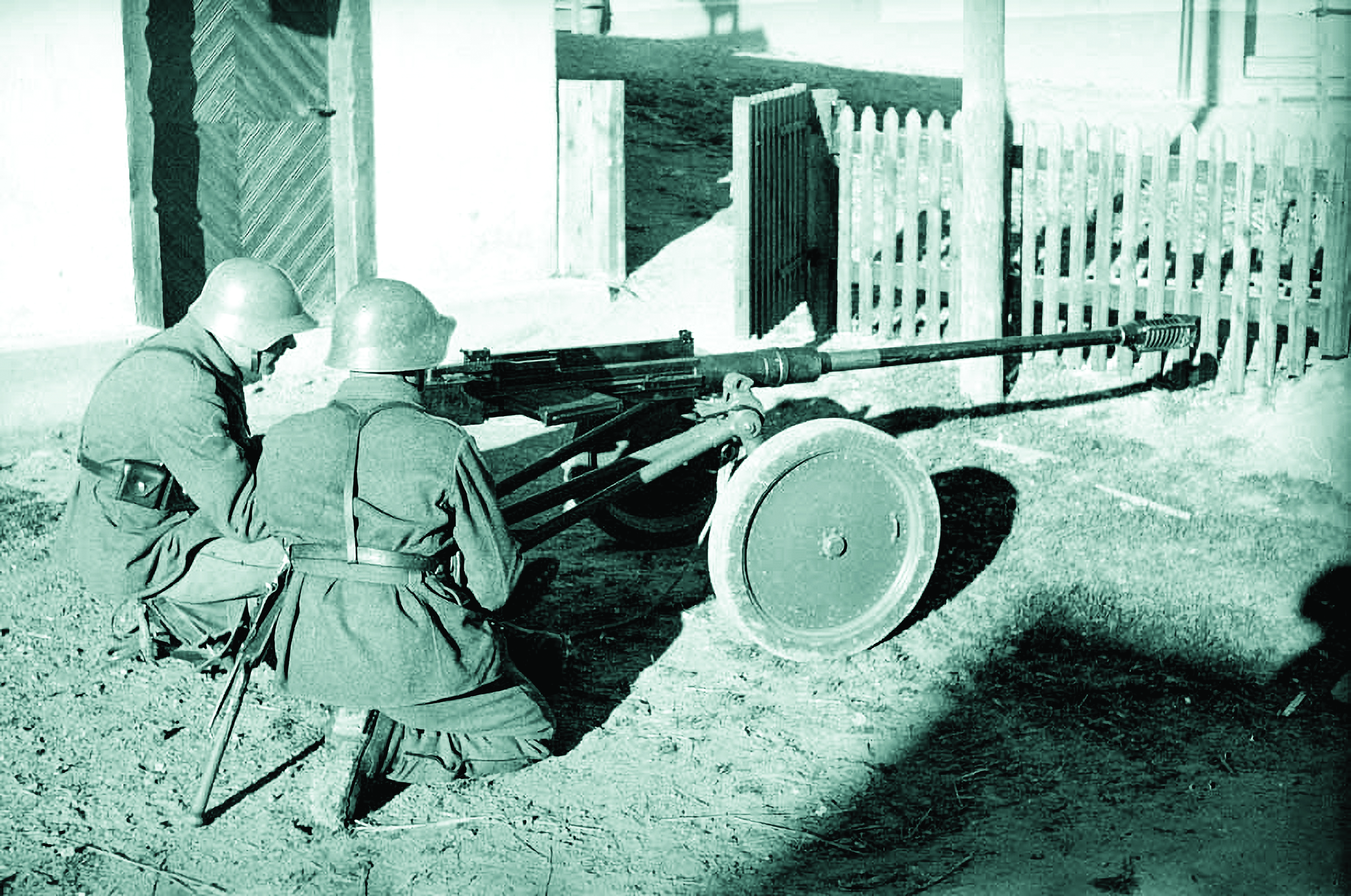 Specifications Military designation 24mm tank gun 41 Manufacturer (Swiss) Waffenfabrik Bern Years in service 1941-1945 Overall length 102in Weight 164lb Caliber 24x138mm Feed 6-round magazine…
Read Article →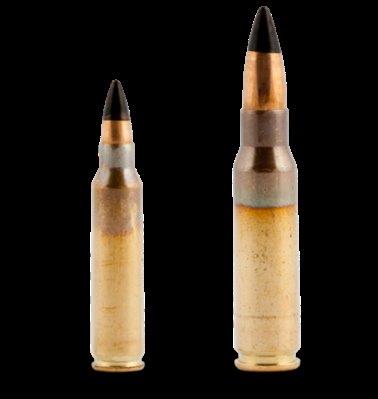 The U.S. Military acquires millions of rounds of ammunition every year for everything from training to combat. Despite some performance improvements, the vast majority continues…
Read Article →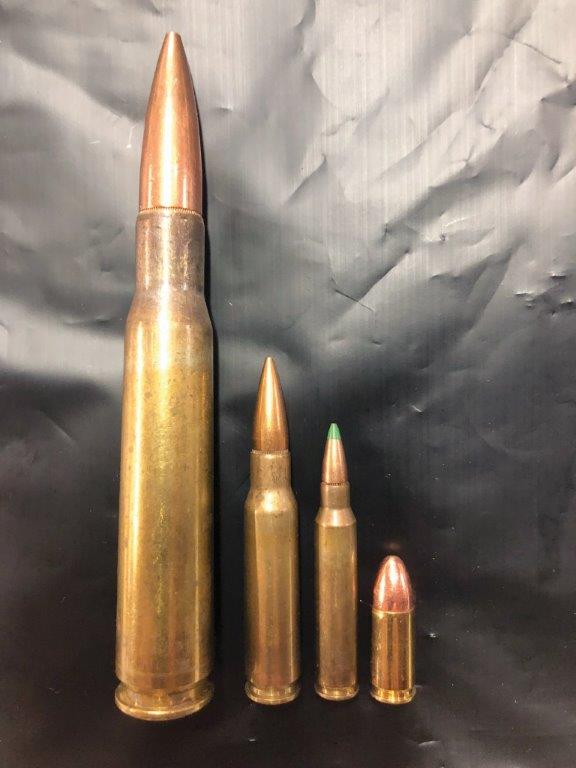 The defense and sporting firearms communities are bombarded on a near daily basis with articles and advertisements promoting new "game changing" firearms and ammunition. Firearms…
Read Article →