Browse:
Home
/
ST KINETICS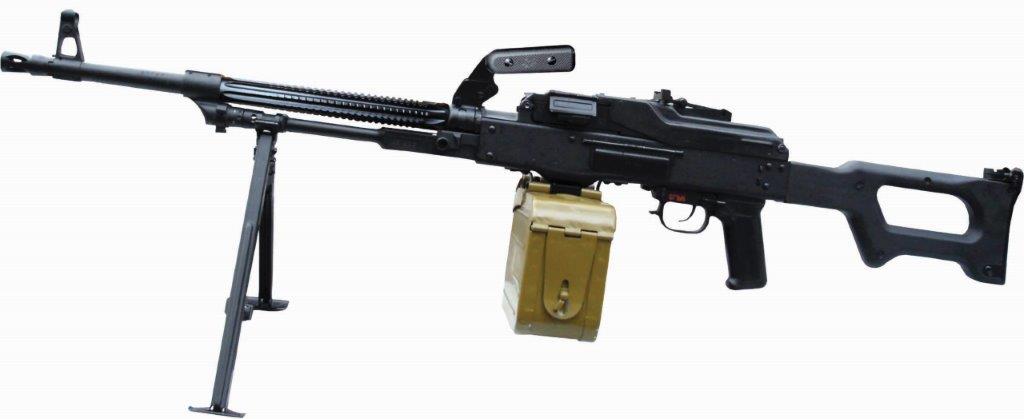 ARSENAL® JSCO, BULGARIA MG-1M The 7.62x54mm ARSENAL MG-1M machine guns are powerful automatic weapons, used as armament against enemy troops and firing points. The MG-1M…
Read Article →

We received an invitation to come to ST Kinetics in Singapore and view their newest small arms offerings.  As quickly as possible, we made the…
Read Article →

Eurosatory 2008 was held at the Parc du Exposition, located outside of Paris, France on June 16 – 20, 2008.  As one of the largest tradeshows in the world dedicated to the international arms trade, nearly 1.3 million square feet of exhibition space was filled by 1,180 exhibitors from 51 countries, including 127 exhibitors from the United States.  Approximately 50,000 individuals from over 145 countries attended the show.  Of note were several new product releases and market trends from well known and lesser known manufacturers….
Read Article →