Browse:
Home
/
Michael Heidler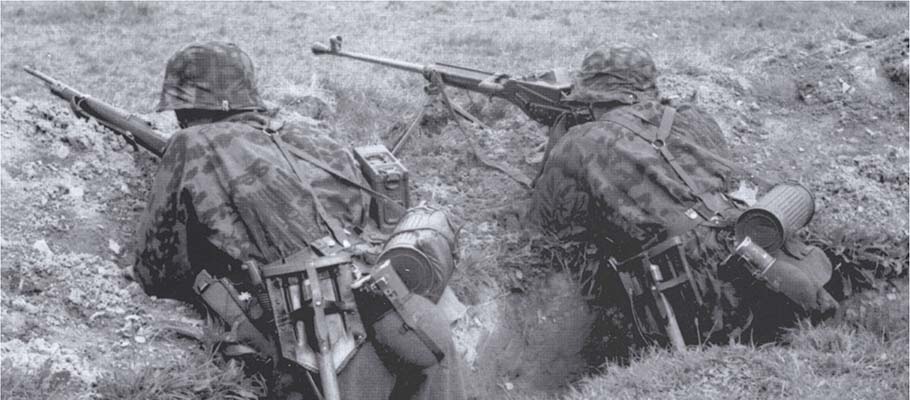 ABOVE: Soldiers of the Waffen-SS equipped with an early PzB 38 during exercises. After the annexation of the Sudetenland and the destruction of Czechoslovakia as…
Read Article →

Much has already been written about German military weapons. But still today some real treasures are left to be discovered. Some of them are re-discovered – like the Erma EMP44 of the Erfurter Maschinenfabrik (in short "Erma")….
Read Article →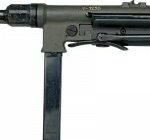 At the beginning of 1938, the Erfurter Maschinenfabrik (ERMA) received an official order for the development a new submachine gun from the Heereswaffenamt (office for army weapons). Already a few months later, at the beginning of June 1938, ERMA presented the Maschinenpistole MP38. This achievement is impressive; however the time interval seems to be much too short for developing such a new weapon. This fact must arouse suspicions that a (nearly) ready draft must have slumbered in the drawers of ERMA….
Read Article →