Browse:
Home
/
Major (Ret.) Walter Christian Håland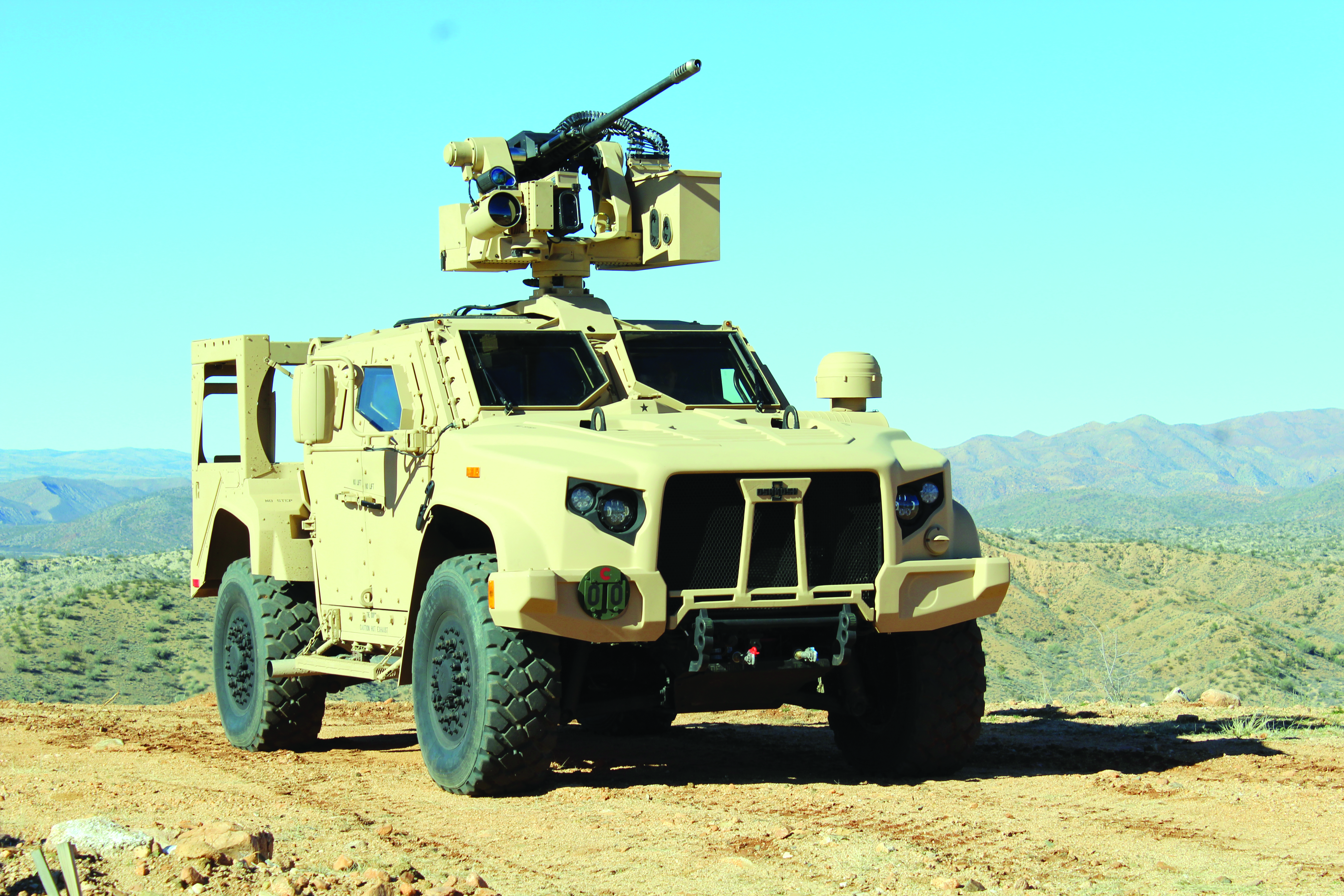 OSHKOSH DEFENSE JOINT LIGHT TACTICAL VEHICLE WITH REMOTE WEAPON STATION PROTECTOR Remote Weapon Station Kongsberg Defence & Aerospace AS (KONGSBERG) has sold nearly 20,000 M153…
Read Article →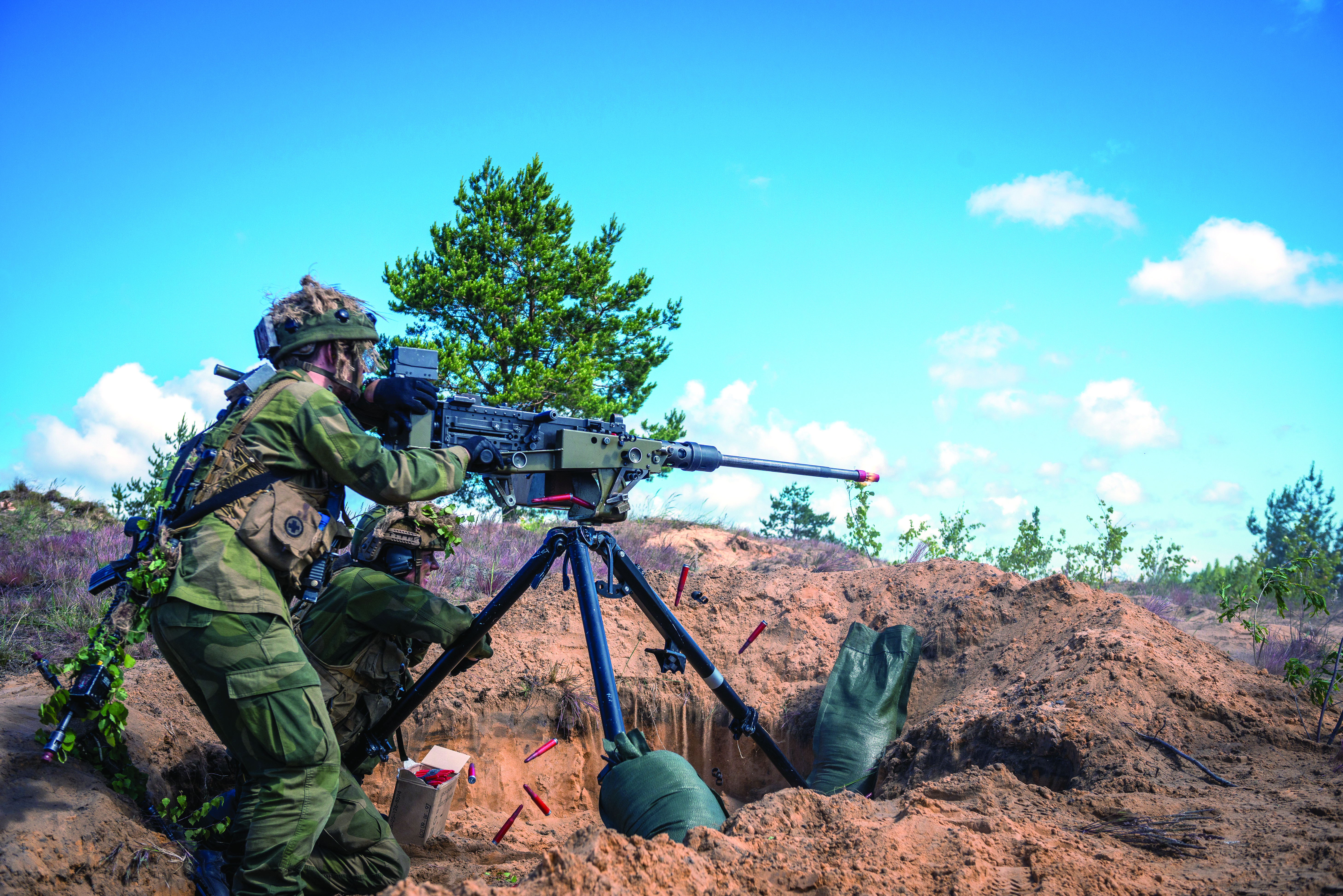 The 12.7mm (.50 caliber) M2 Heavy Machine Guns (HMGs) are important weapons for the Norwegian Armed Forces and have been for a long time. The…
Read Article →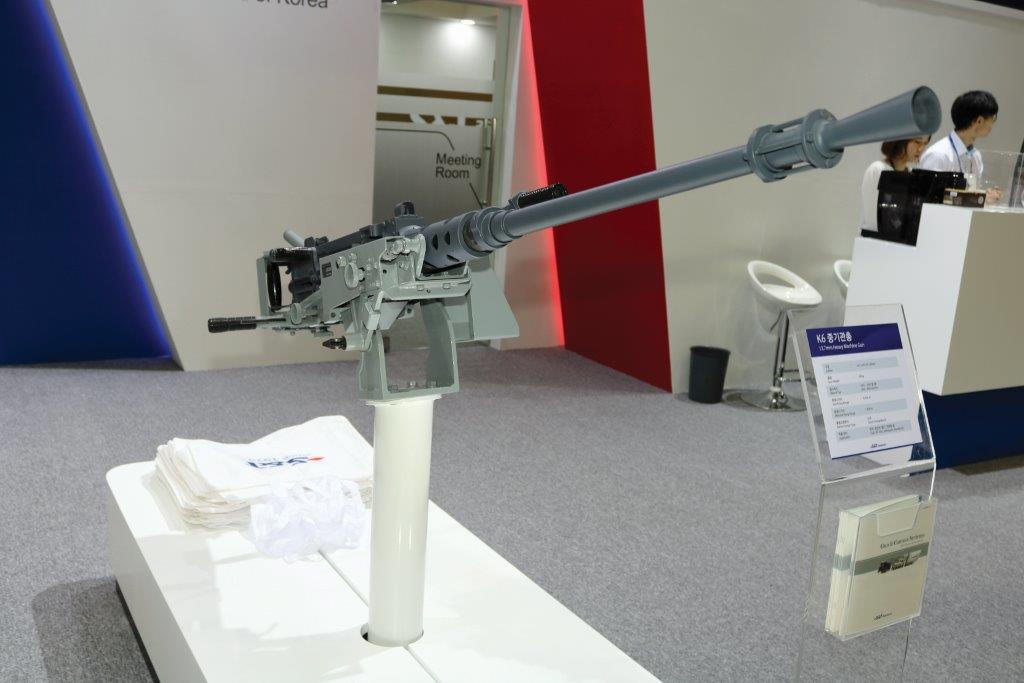 This article presents some S&T Motiv's small arms at the trade fair for the Defense Industry, Defense Expo Korea, held September 12-14, 2018. S&T Motiv…
Read Article →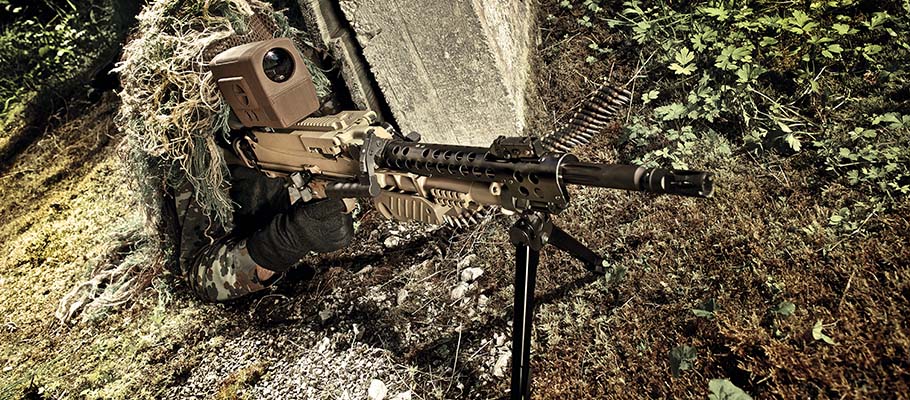 ABOVE: MG5 A2 (HK121) is the new MMG for the German defense to replace their aging MG3 machine guns. It is being promoted by H&K…
Read Article →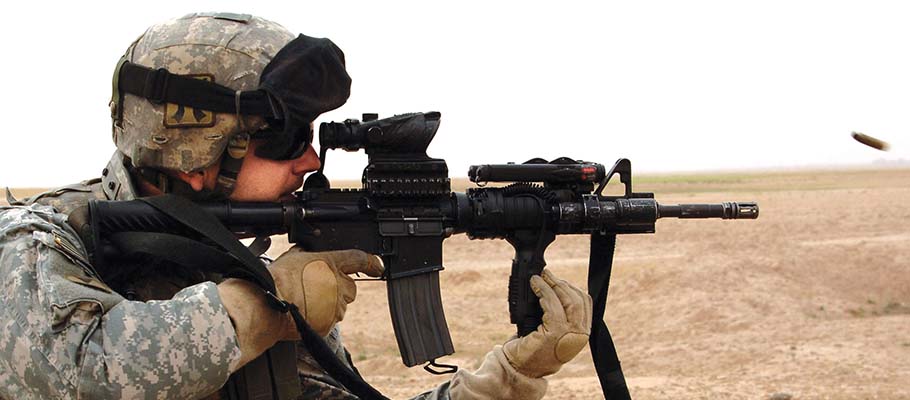 ABOVE: April 23, 2006, Staff Sgt. Brad Smith from 3-320th Field Artillery, 101st Airborne Division with his 14.5inch barrel M4, sitting in the middle of…
Read Article →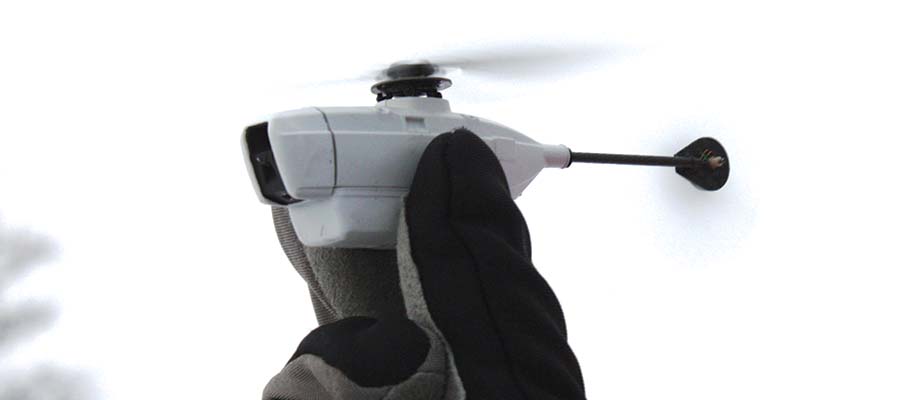 ABOVE: Black Hornet is a "flyable robotic video camera" that bears a resemblance to a helicopter if you can see it – it is small…
Read Article →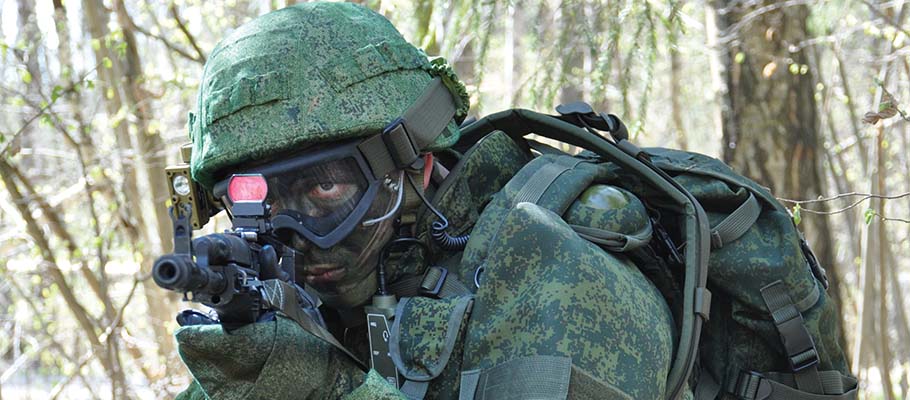 "Future Soldier Programs" has become a term for many nations, and now Russia has equipped its armed forces personnel with Ratnik (Warrior) Infantry Combat System…
Read Article →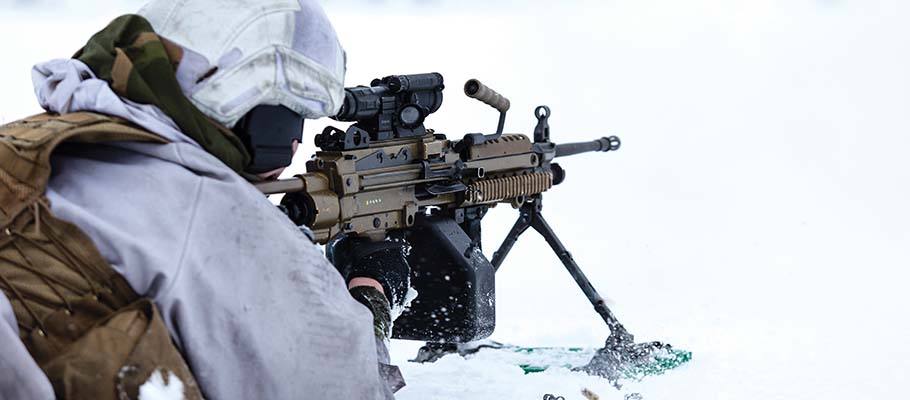 ABOVE: Norwegian infantry MG gunner fires the MINIMI 5.56mm. The MG is equipped with an Aimpoint optical sight. An under-mounted polymer ammunition container helps keep…
Read Article →

At foreign missions in the military area, there is often no infrastructure that will meet the needs of troops. In Afghanistan, the military camps of the "International Assistance Force" (ISAF) form the infrastructural backbone and the logistical hub. It acts as an alarm and withdrawal base for rapid deployment, material depot, area hospital, military control center and also act as a rest and regeneration place for the away from home operating forces. Without this fixed infrastructure….
Read Article →

Maneuvering with pinpoint accuracy and efficiency at night as well as in daytime requires situational awareness, target classification and target identification capability. Cooled thermal imagers provide superior range performance and large field of view at night and in adverse weather conditions, with a compact design and sensitive detectors with high resolution together with large depth of focus. As part of the Soldier Modernization Program IdZ, the Federal Armed Forces of Germany implemented a cooled thermal sight for infantry weapons….
Read Article →

There are many hundreds of vehicles across the world in international peace making/peace keeping operations that are not equipped with remote controlled weapon protection systems on the vehicle's roof that can protect the gunner who could sit in the inside of the armoured vehicle. Many vehicles are only equipped with a machine gun that the gunner has to operate unprotected when he/she is staying in the vehicle's roof opening. In situations like this, the gunner is exposed to a very dangerous unprotected situation being a target for snipers….
Read Article →