Browse:
Home
/
David Lake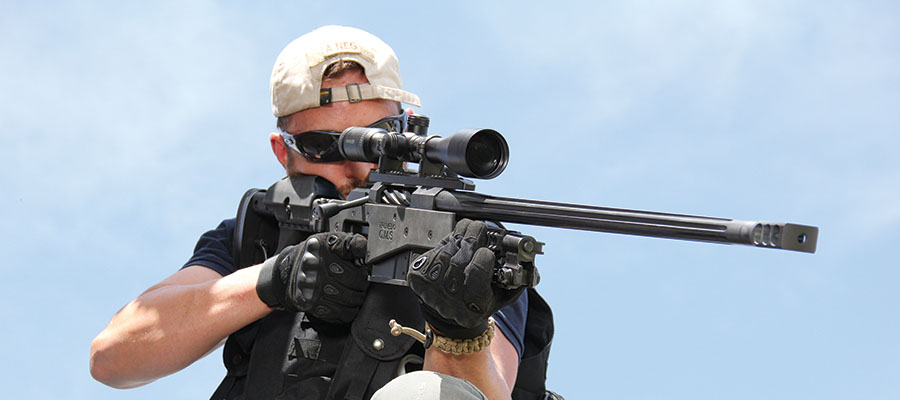 Truvelo Manufacturing started in the 1960s in South Africa manufacturing various electronic devices. In 1994, the Truvelo Armoury branch was formed and entered into the…
Read Article →

ABOVE: POF's engineers did not just add some extra parts. They perfected this gun. There's something better about this rifle. Under sustained full auto fire,…
Read Article →

Nammo Lapua .338 PS The Nordic Ammunition Company, or Nammo, is a familiar name in the defense industry, and their products are well known to…
Read Article →

If you've ever used an anemometer, or a wind meter, chances are it was a Kestrel. The anemometer is invaluable to anyone seeking to achieve…
Read Article →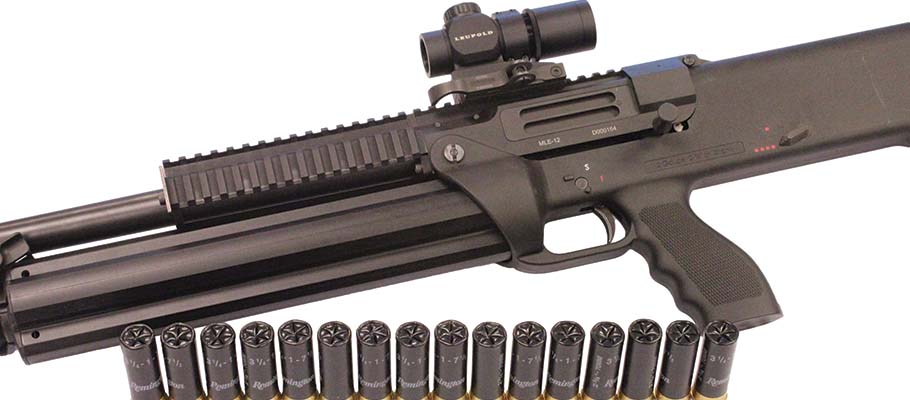 The MLE will exceed every intent and expectation of the combat shotgun. By and large the shotgun has been traditionally regarded as something of a…
Read Article →

ABOVE: Rheinmetall Vario-Ray SWIR Rheinmetall adds a new offering to its line of electro-optical equipment: the Vario-Ray (LLM-VR). It's designed to be used on small…
Read Article →

ABOVE: The P320 in full business attire. The extra-long Picatinny spec rail allows for a multitude of add-ons. SIG Sauer means quality and performance. Their…
Read Article →

ABOVE: The Avtomat Nikonova 94 The war machine of the Soviet Union has always been a source of intrigue to those interested in the development…
Read Article →

SchleTek, a German chemical company operating throughout Europe, has recently offered a line of premium gun care products. Our evaluation of this product was taken on with a degree of enthusiasm – as most things German are expected to be outstanding – and we were not disappointed with the outcome. We only tested four of the nine products offered to get a feel for the performance of these chemicals. We were impressed with the four products we tested and assume that the others we did not test will be equally impressive.
Read Article →