Browse:
Home
/
Submachine Gun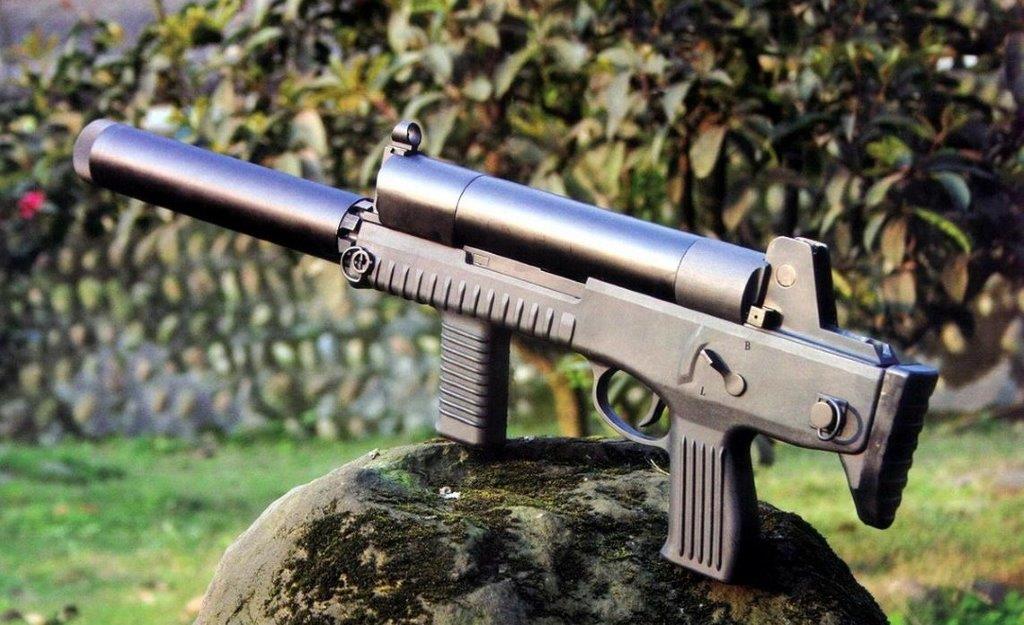 CS/LS06 "Chang Feng" Submachine Gun By N.R. Jenzen-Jones The Chang Feng submachine gun (SMG)—known in its latest iteration as the "CS/LS06"—is in service with Chinese…
Read Article →

In 1939, just a month after the joint German-Soviet invasion of Poland in September, the Soviet Red Army invaded Finland. The primary reason used for the 30 November 1939 attack was to reclaim territory lost during the Russian Civil War of 1917. Soviet leaders wanted to extend their borders primarily as a buffer zone to protect the city of Leningrad from a foreign invasion….
Read Article →

The Czech arms industry made a great impact in 20th century weaponry history with a large range of remarkable products. Probably the most original of them all was a "special submachine gun" named the Skorpion, a successful effort for covering the gap between service pistols and traditional submachine guns chambered in pistol cartridges. The Skorpion, in its initial, less powerful caliber, i.e. 7.65mm Browning (.32 Auto), has not met modern security unit's requirements for some years, much less that of the armed forces; nevertheless….
Read Article →