Browse:
Home
/
Special Purpose Rifle (SPR)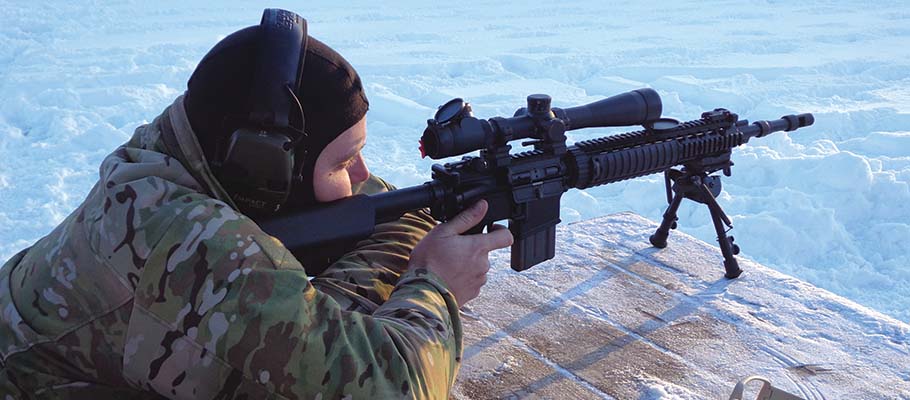 ABOVE: The Mk12 SPR has seen significant amount of action in the Global War on Terrorism being very popular with the Special Operations operators who…
Read Article →

There are many manufacturers making ammunition as well as remanufacturing it. Few have a reputation of being precision ammunition manufacturers let alone manufacturing military grade ammunition. But consider ammunition that is match grade loaded to military specifications? Trying to bridge match grade accuracy and ability to produce military reliability is very difficult. Loading any precision round is difficult in mass production. But there is one company out there that has done it, and that is Black Hills Ammunition owned by Jeff Hoffman and his wife Kristi, who is a co-owner and an integral, indispensable part of….
Read Article →