Browse:
Home
/
N.R. Jenzen-Jones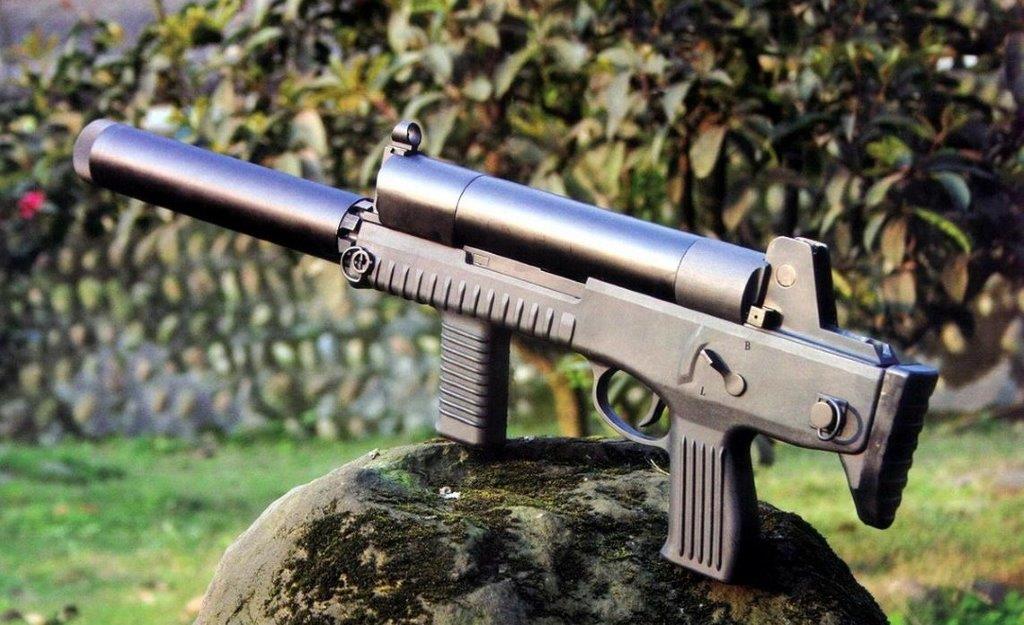 CS/LS06 "Chang Feng" Submachine Gun By N.R. Jenzen-Jones The Chang Feng submachine gun (SMG)—known in its latest iteration as the "CS/LS06"—is in service with Chinese…
Read Article →

INTRODUCTION Although Ethiopia has produced small-caliber ammunition for at least 60 years (and probably 90 or more), little information is publicly available regarding Ethiopian outputs,…
Read Article →

Law enforcement personnel firing armor-piercing shotgun projectiles during protests in Ukraine. Sergei Grits (AP Photo). In January 2014, various journalists, aid workers, and others have…
Read Article →

Images emerged from the Ukraine following fighting in Ukraine's Donetsk region on the 25th of May, 2014 showing alleged pro-Russian Ukrainian separatist fighters in possession of…
Read Article →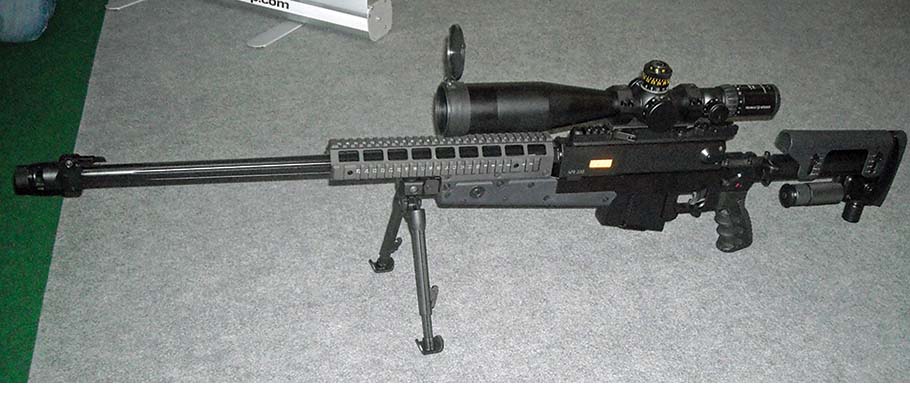 During the ongoing civil unrest in Kiev, several images have circulated showing Ukrainian security forces equipped with a range of lethal weapons, including sniper rifles….
Read Article →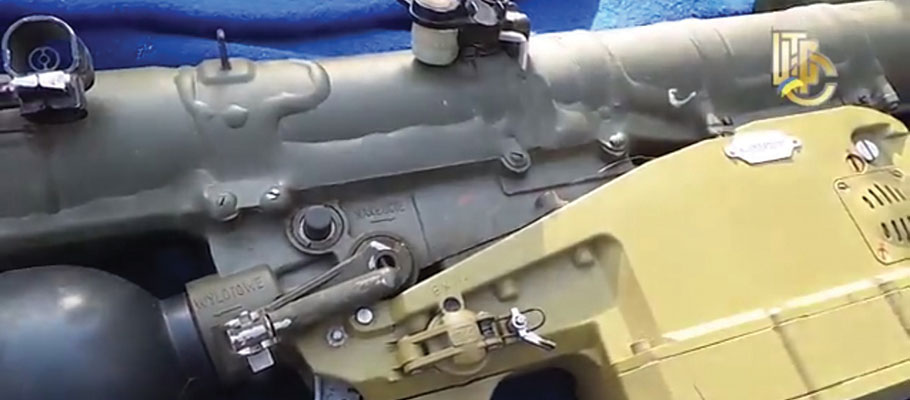 ABOVE: Markings on a PPZR Grom E2 missile launch tube. (Ukraine Military TV YouTube channel) An interesting video was released by the Ukraine Military TV…
Read Article →

Crowd control actions executed by Turkish police in 2013 have showcased the employment of several less-lethal launchers. Aside from a range of medium-calibre riot guns…
Read Article →

Weapons captured from rebel forces in South Sudan. (The East African (forum)) Captured From Rebel Forces in South Sudan Seen in the bottom centre of…
Read Article →

Armed combatants in the Crimean peninsula. One of the GM-94 grenade launchers pictured is fitted with an EOTech-type holographic weapon sight. (Livejournal, original source unknown)…
Read Article →

Under Land 40 Phase 2 (L40/2), the Australian Defence Materiel Organisation (DMO) are intending to deliver two new direct fire support weapons to the Army's infantry battalions and special operations forces, and to the Royal Australian Air Force's Airfield Defence Guards. The first, the Medium Direct Fire Support Weapon (MDFSW), has already been selected and fielded, with the M3 Carl Gustav 84mm recoilless rifle replacing the M2 variant previously in service. The second system, slated to be a "Light Weight Automatic Grenade Launcher (LWAGL)….
Read Article →

It was clear that the EF88 is significantly better than its predecessors, and exhibits all of the traits of a competitive modern assault rifle.  Within its niche as an advanced bullpup rifle, it has little competition – perhaps only from the IMI Tavor series – and exceeds the standards provided by Defence under Land 125.  Thales Australia have managed to correct some of the weaknesses of the F88SA2 (poor cheek weld, excessive weight….
Read Article →