Browse:
Home
/
Gordon Arthur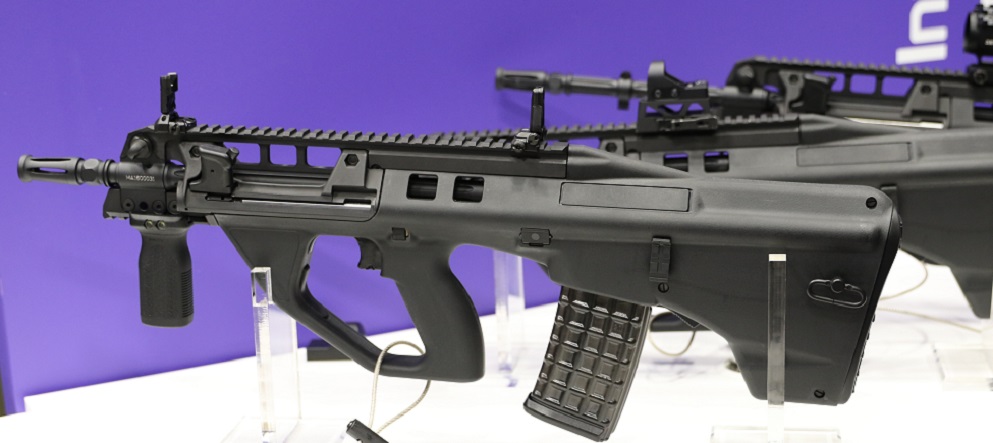 The Australian Defence Force (ADF) had depended upon its F88 5.56mm rifle—a Thales Australian-built variant of the Austeyr or Steyr AUG A1—since 1988. Australian "diggers"…
Read Article →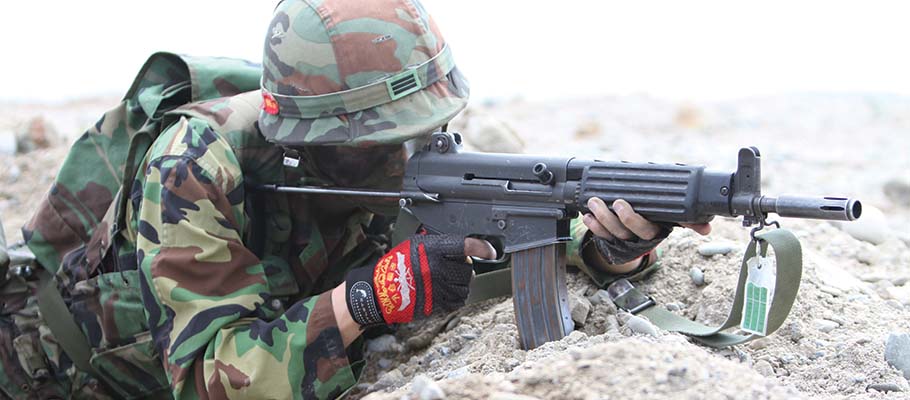 ABOVE: This Marine corporal from the 1st "Sea Dragon" Marine Division is wearing the old uniform. He is cradling a 5.56mm K1A submachine gun. A…
Read Article →

ABOVE: These company-level PF98 120mm rocket launchers have just a basic optical sight system. Note the basic tripod dropped to its lowest position. In a…
Read Article →

The Hong Kong Special Administrative Region (HKSAR) returned to China's bosom on 1 July 1997. As troops of the People's Liberation Army (PLA) rode into the former British colony, it was clear that the sun had finally set on 156 years of British rule. One thing of interest on that day in 1997 was the fact that arriving Chinese troops were wielding a hitherto unseen type of weapon. Known as the QBZ95 (or Type 95) assault rifle, it marked a distinct break with convention for the Chinese military – it was a bullpup design and it introduced a brand new….
Read Article →