Browse:
Home
/
Frank Iannamico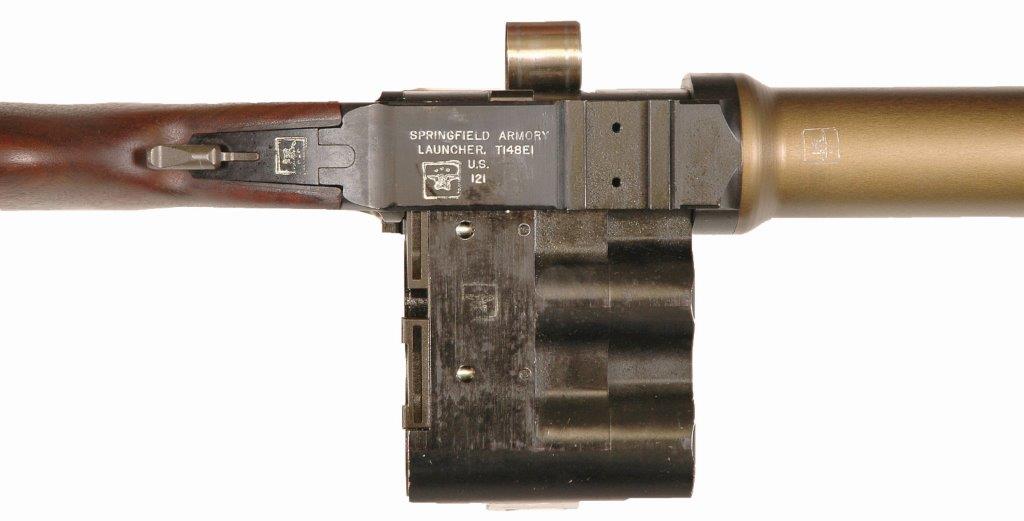 During World War II, the basic weapons of the U.S. infantryman were the rifle, light machine gun and fragmentation grenades. Hand and rifle grenades were…
Read Article →

By Frank Iannamico The FightLite/Ares Defense Mission Configurable Rifle (MCR®) is an updated and improved version of the Ares Shrike belt-fed upper receiver assembly for…
Read Article →

ABOVE: A crude Chinese made copy of the Mauser C96 pistol with detachable buttstock. During World War I, the primary weapon issued was the full-power,…
Read Article →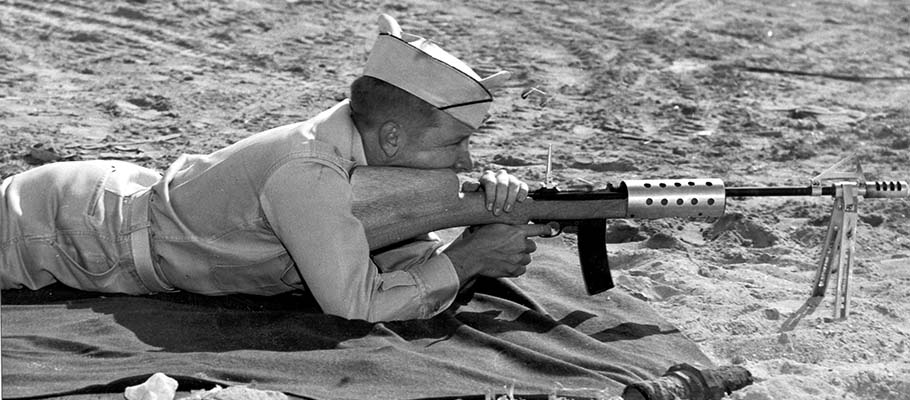 ABOVE: Circa 1950, an Air Force officer with his modernized version of the M2 carbine featured an in-line stock, raised sights, muzzle brake and bipod….
Read Article →

In 1939, just a month after the joint German-Soviet invasion of Poland in September, the Soviet Red Army invaded Finland. The primary reason used for the 30 November 1939 attack was to reclaim territory lost during the Russian Civil War of 1917. Soviet leaders wanted to extend their borders primarily as a buffer zone to protect the city of Leningrad from a foreign invasion….
Read Article →

During the 1920s China was embroiled in a civil war between the Chinese Communists led by Mao Tse-tung and the Chinese Nationalist Party (Kuomintang) who were led by Chiang Kai-shek. The fighting briefly subsided after 1937 with the Japanese invasion of China. During World War II, the United States became allied with the Chinese Nationalists and provided massive military and financial aid to help China fight the Japanese. The wartime plan of the U.S. was to assist China in becoming a strong ally and a stabilizing force in Asia after the war….
Read Article →