Browse:
Home
/
Miles Vining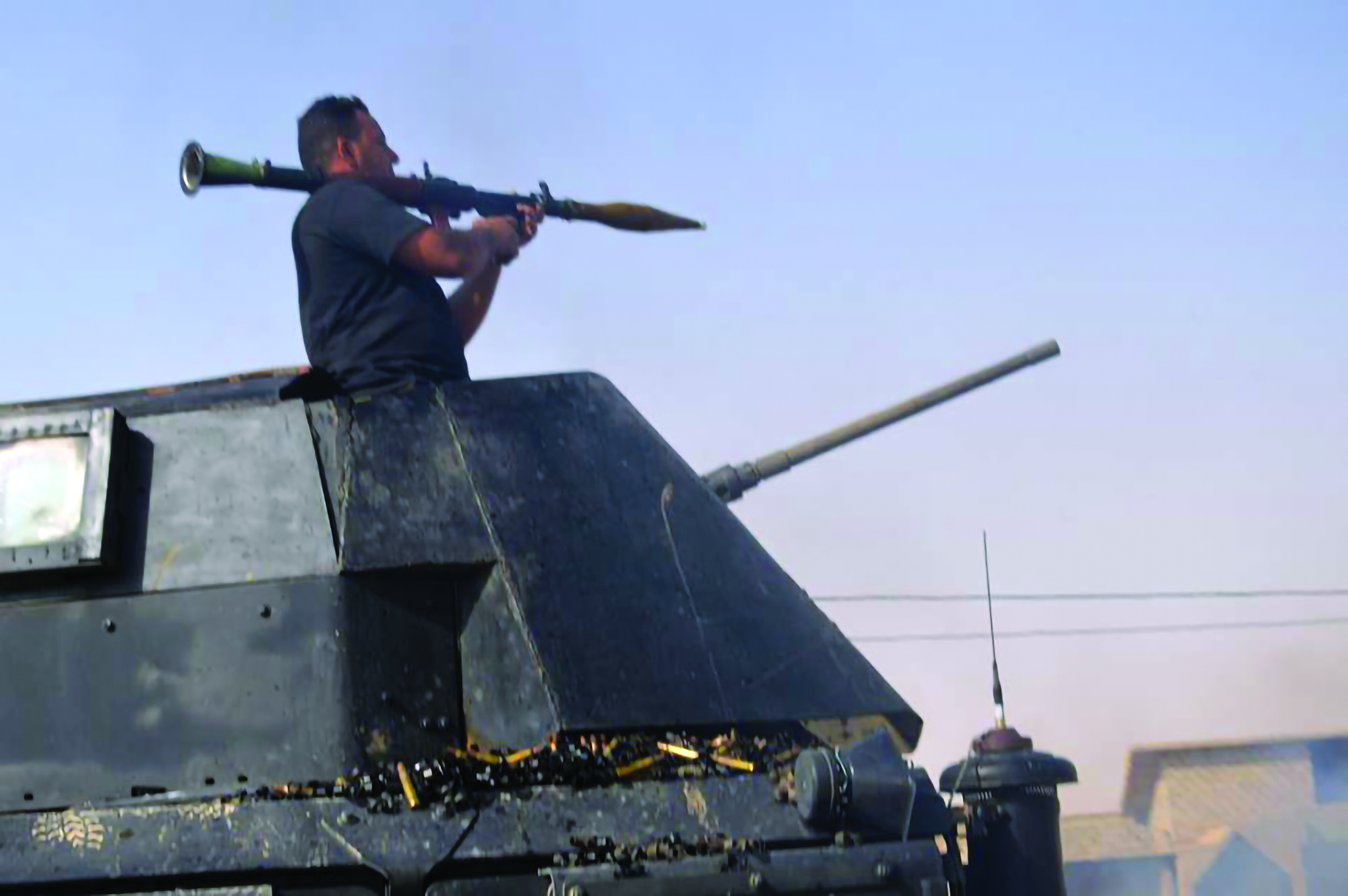 Whilst employed less frequently than the other types of small arms and light weapons covered in this series, grenade launchers and anti-armour weapons have still…
Read Article →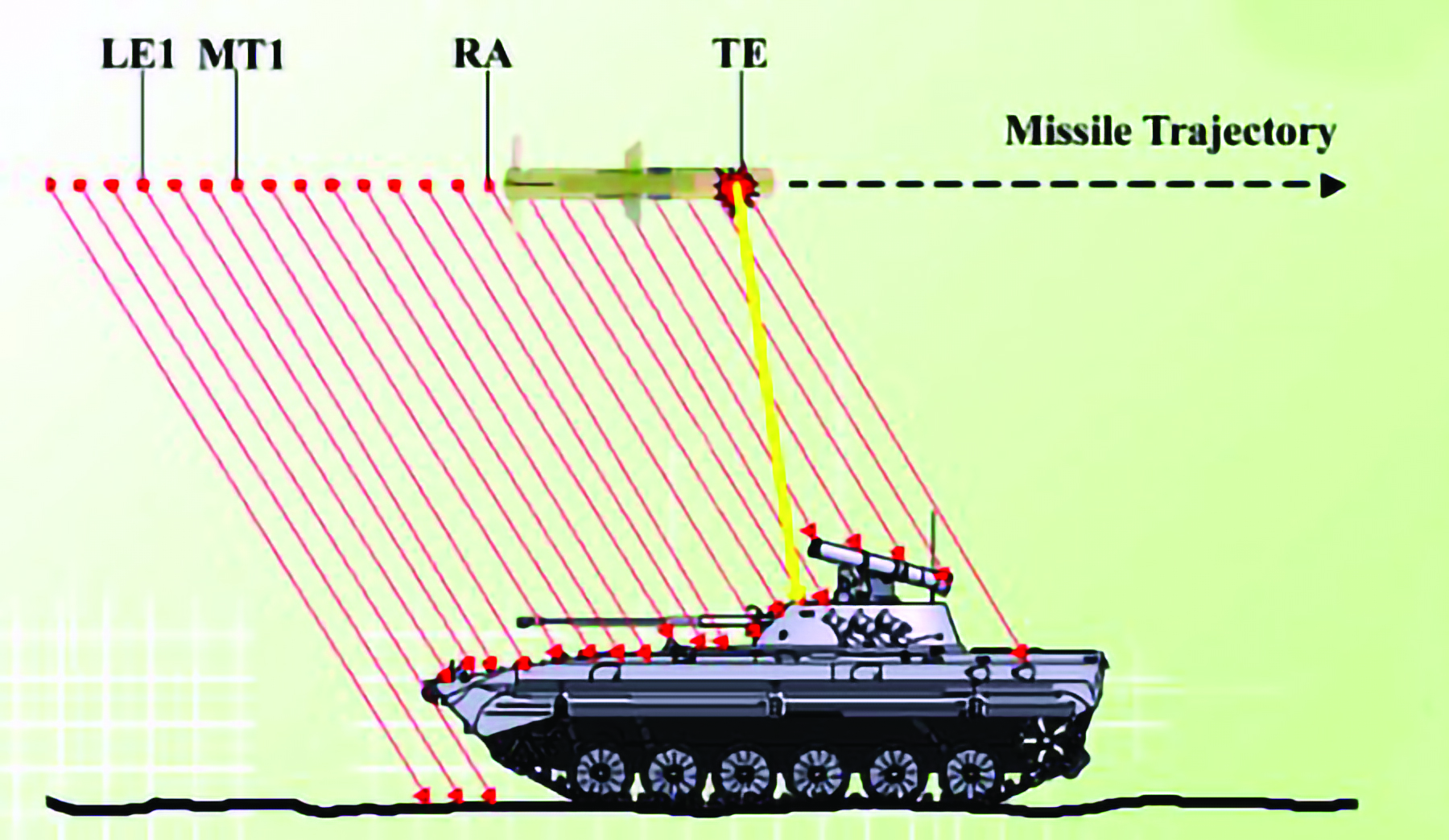 According to previous video issued by Iran's state broadcasting company (IRIB), Tehran has a top-attack version of its Toophan ("typhoon") anti-tank guided missile. The Toophan…
Read Article →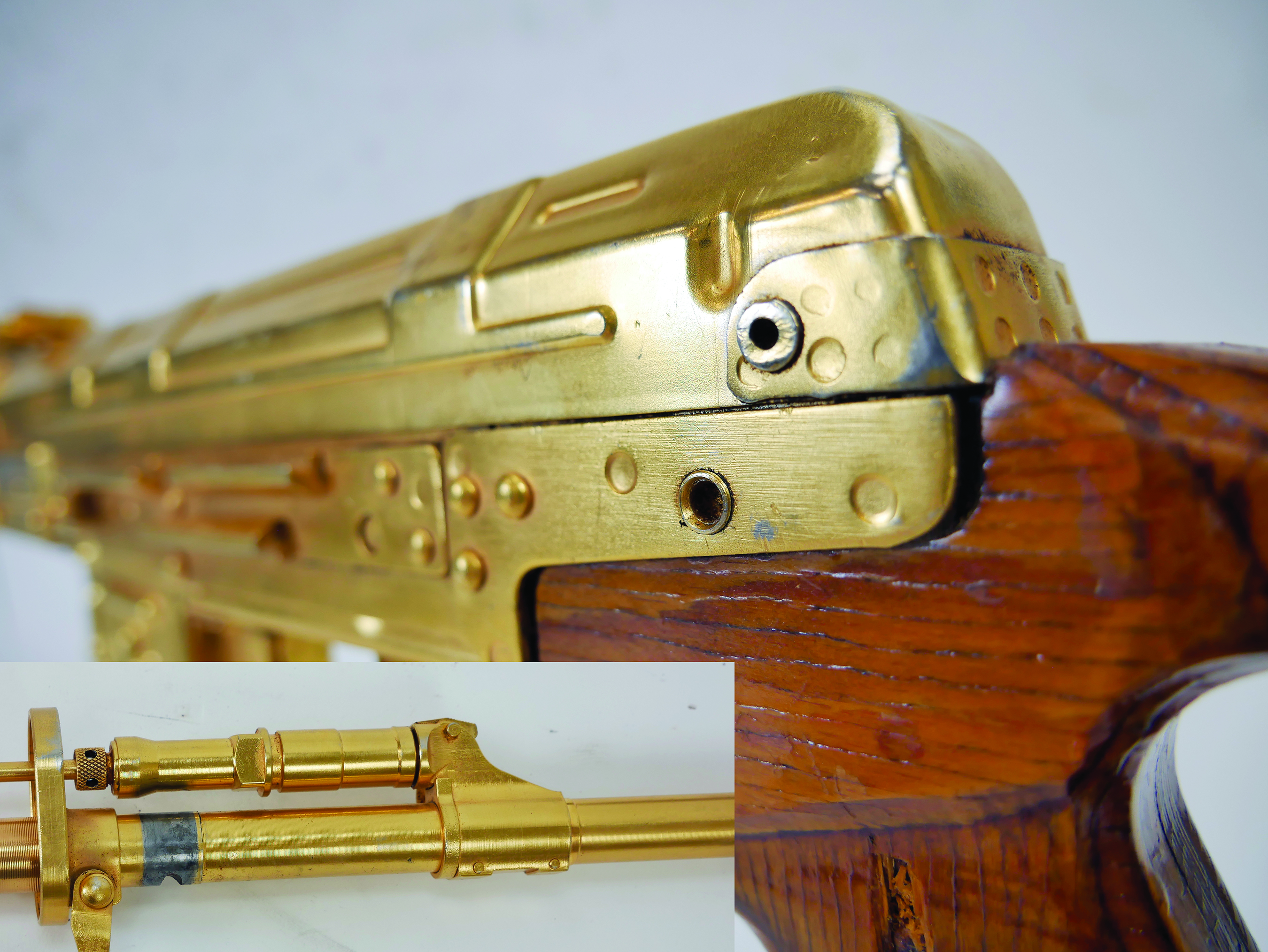 Perhaps one of the more elusive Dragunov clones in recent small arms history, the 7.62x54mmR Al-Kadesiah precision rifle is one of only two precision rifles…
Read Article →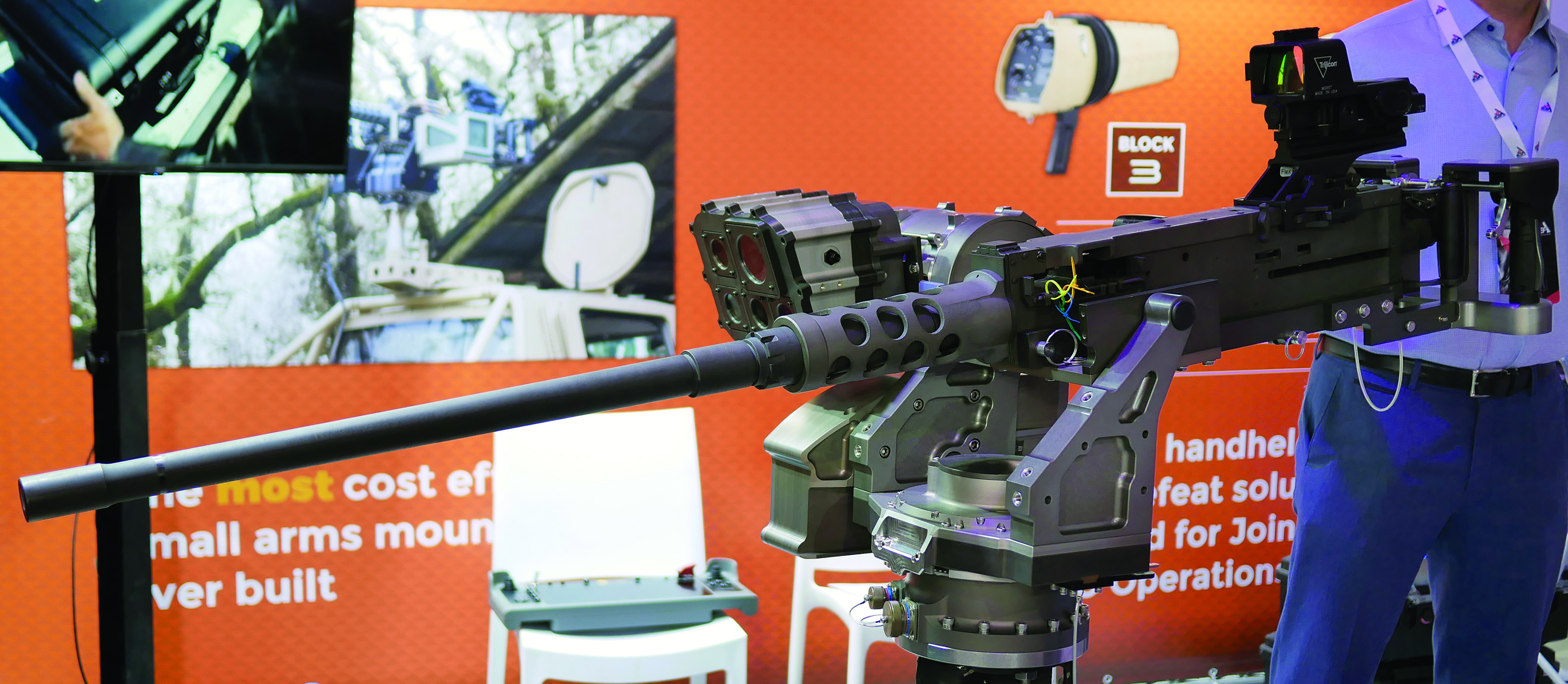 Israel Defense and HLS Expo is the country's largest biennial defense show that is held at the Tel Aviv Expo International Center. The show features…
Read Article →

ABOVE: A representative from Kodiklatad Polytechnic demonstrates the Indonesian version of the "Corner Shot" device, here equipped with a Glock 19 handgun. This is the…
Read Article →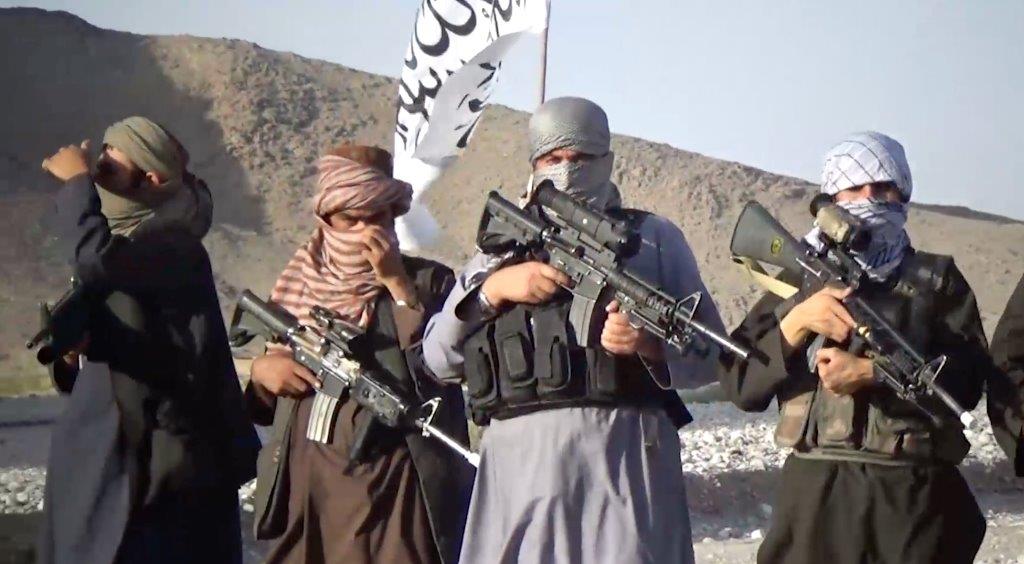 This article provides a brief summary of night vision devices (NVDs) known to be in Taliban possession. It draws primarily from open sources and addresses…
Read Article →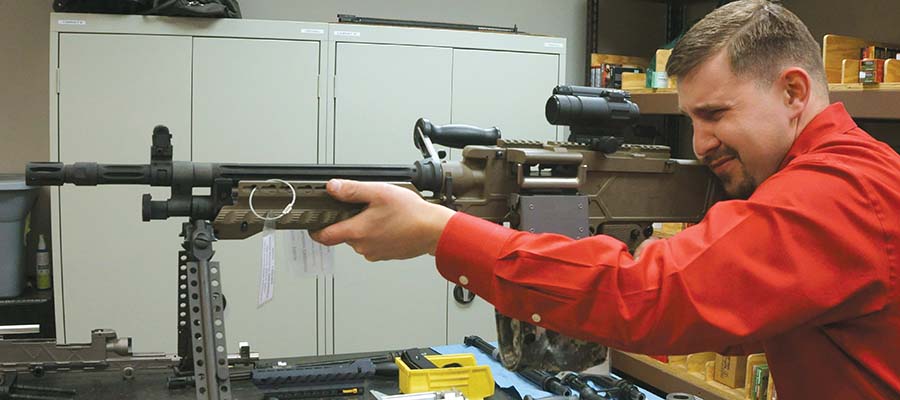 ABOVE: Barrett employee in an assault stance with the LWS, in the way that Barrett envisions the LWS being most useful in. The handguards allow…
Read Article →

In a previous article SADJ covered ISAF armament on Camp Leatherneck from the American and British perspective. In this one SADJ will cover small arms…
Read Article →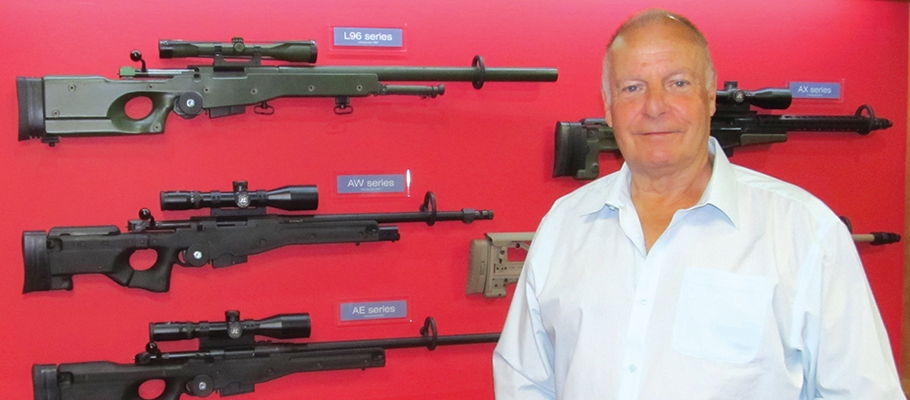 ABOVE: Dave Walls posing with the rifles he brought into the precision rifle community. The L96 (top) was Accuracy International's first major contract and brought…
Read Article →

Since 2005, the Afghan Uniformed Police (AUP) have been providing a paramilitary force capable of stabilizing reconstruction efforts and will continue to provide a long term security force for the Islamic Republic of Afghanistan. This essay takes a look at the small arms, equipment, and organization of a Police unit based out of the Loy Kolay Precinct, Nawa district in Helmand province. During the time frame of this article, 1st Battalion, 9th Marine Infantry Regiment (1/9) was supporting the AUP and ANA positions in Nawa Ye-Baraksi district. Since then, 2/6 has taken over. (A note on abbreviations, AUP was formally designated Afghan National Police (ANP)….
Read Article →