Browse:
Home
/
Heebum Hong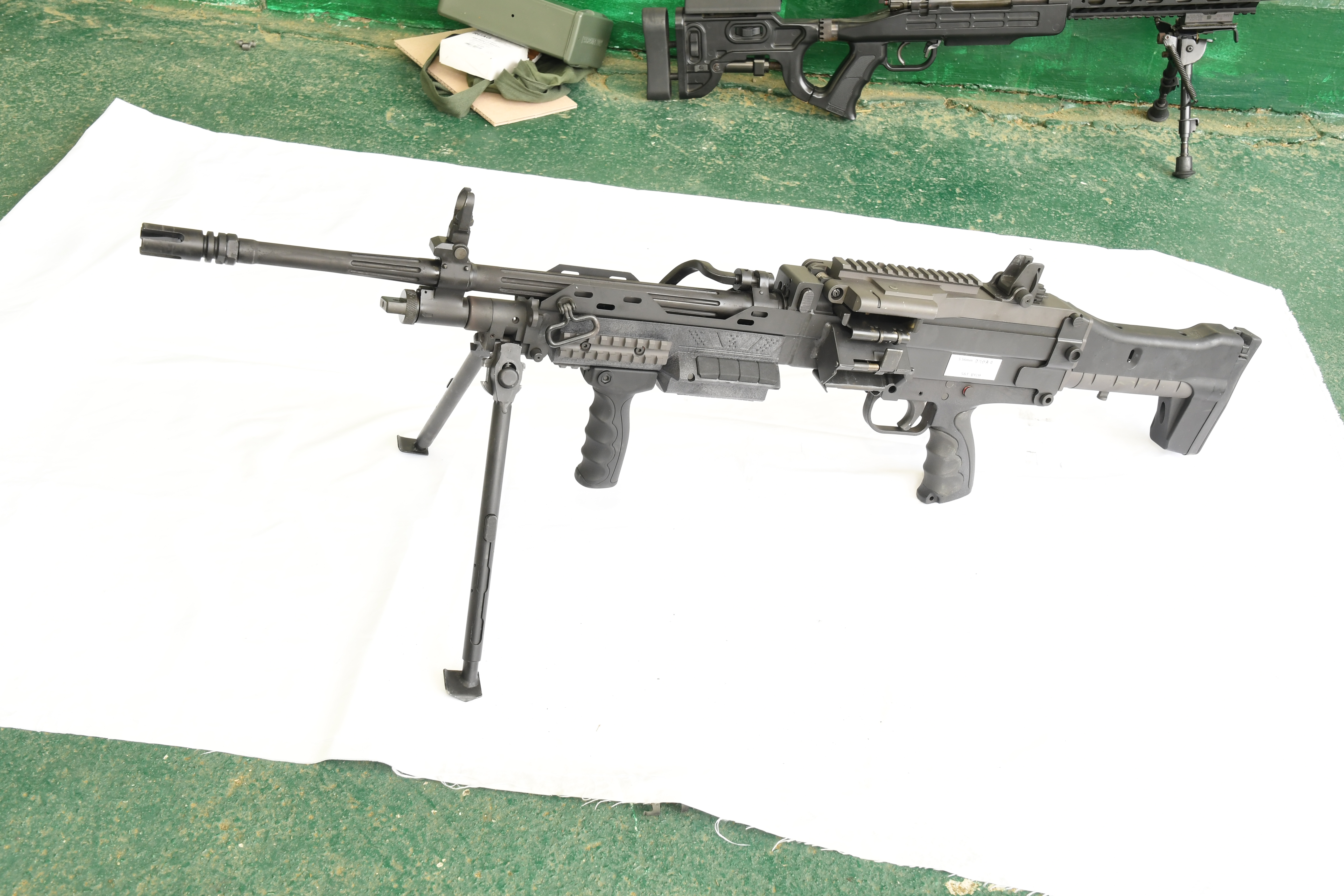 Special Thanks to S&T Motiv and Model Major (Reserve) Hyungchul Moon During the last (almost) 30 years, ROK (Republic of Korea) Army's squad automatic weapon…
Read Article →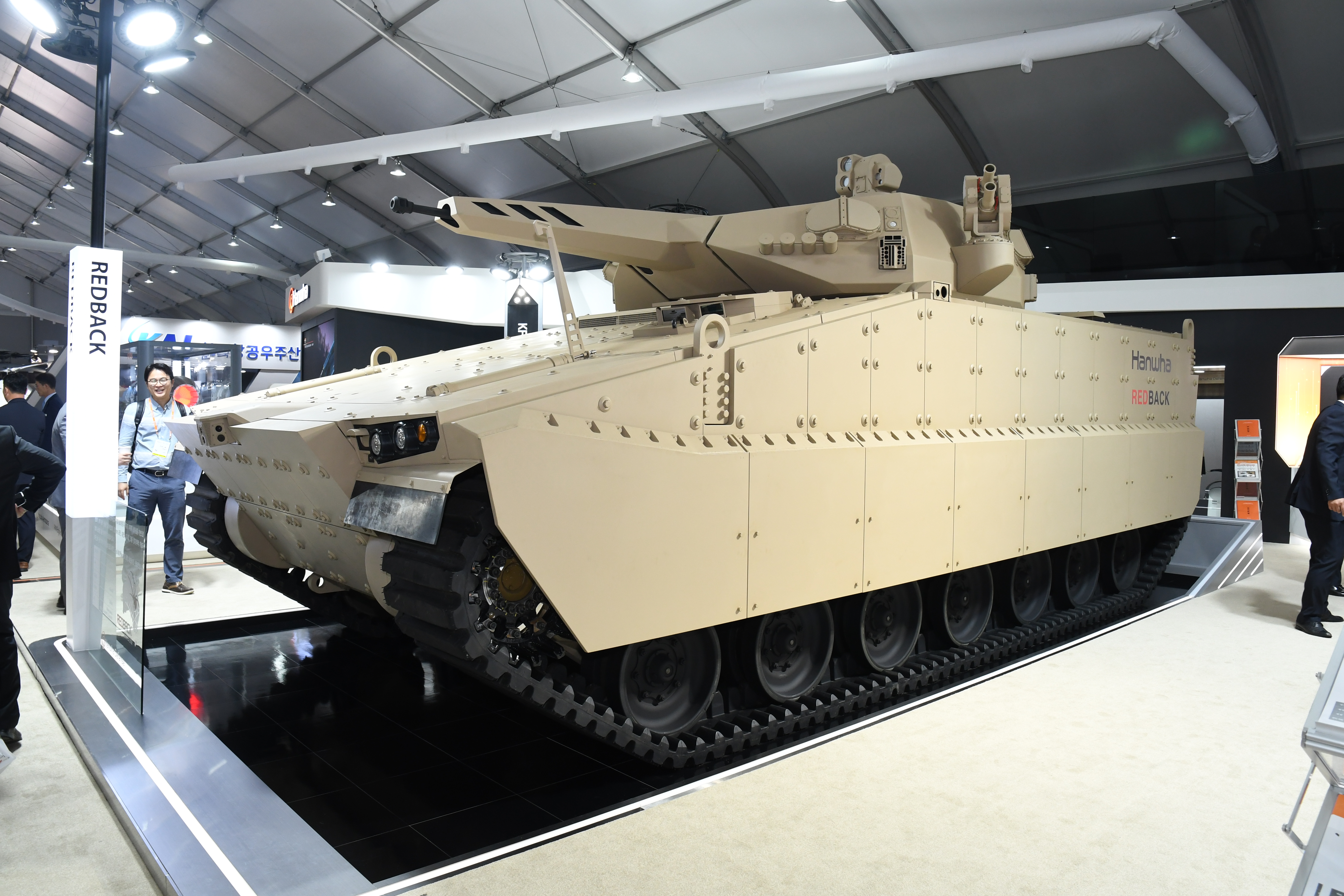 ADEX 2019 was held at Seoul airport from 15 to 20 October. This airport is in fact a military air base of the ROKAF (Republic…
Read Article →

Recently there has been an upswing in interest regarding the weapons of North Korea.  This is due not only to the current saber rattling in the region and the changing of the leadership, but to how difficult it is to obtain accurate information as well as the disinformation campaigns that have been successfully waged by the North Korean propaganda bureaus.  Heebum Hong and Dan Shea have studied the small arms of North Korea for decades….
Read Article →