Browse:
Home
/
Black Hills Ammunition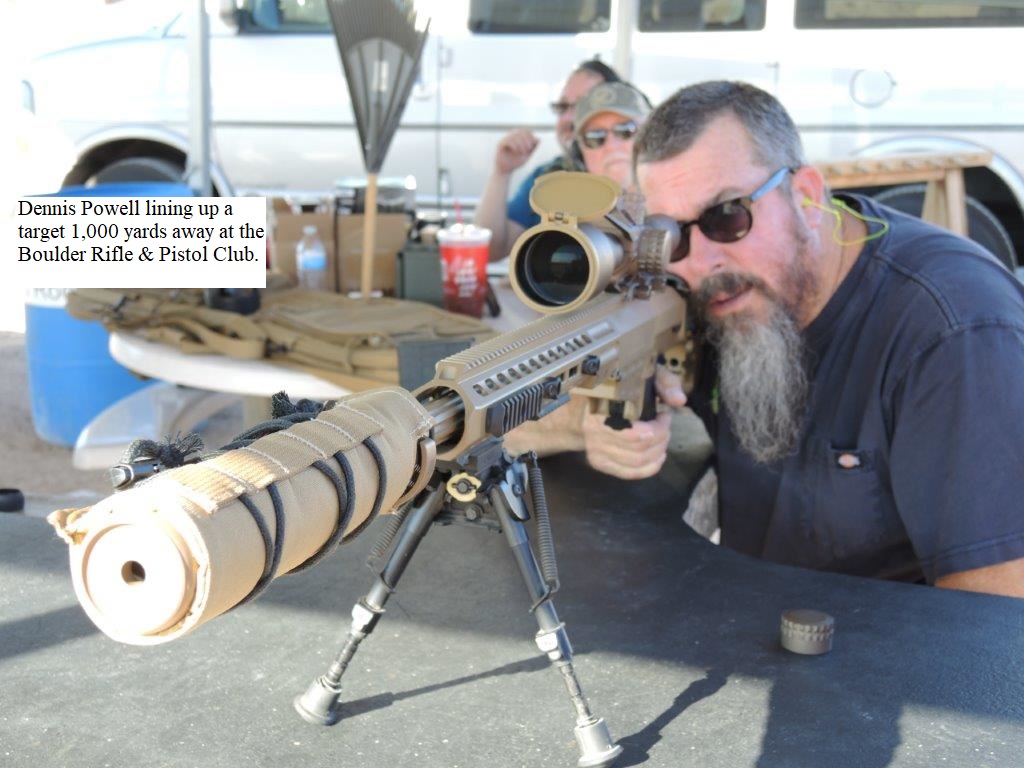 "Solving the Riddle of Steel" By Dan Shea "The secret of steel has always carried with it a mystery. You must learn its riddle,…
Read Article →

ABOVE: Jeff Hoffman adjusting his scope on a Lewis Machine & Tool LM8MWS 7.62x51mm rifle as he engages targets out to 850 yards. Notice the…
Read Article →

There are many manufacturers making ammunition as well as remanufacturing it. Few have a reputation of being precision ammunition manufacturers let alone manufacturing military grade ammunition. But consider ammunition that is match grade loaded to military specifications? Trying to bridge match grade accuracy and ability to produce military reliability is very difficult. Loading any precision round is difficult in mass production. But there is one company out there that has done it, and that is Black Hills Ammunition owned by Jeff Hoffman and his wife Kristi, who is a co-owner and an integral, indispensable part of….
Read Article →